Jackie Bryant,
Freelance Writer & Journalist
San Diego-based freelance cannabis, food, travel, spirits, wine, design and sex writer.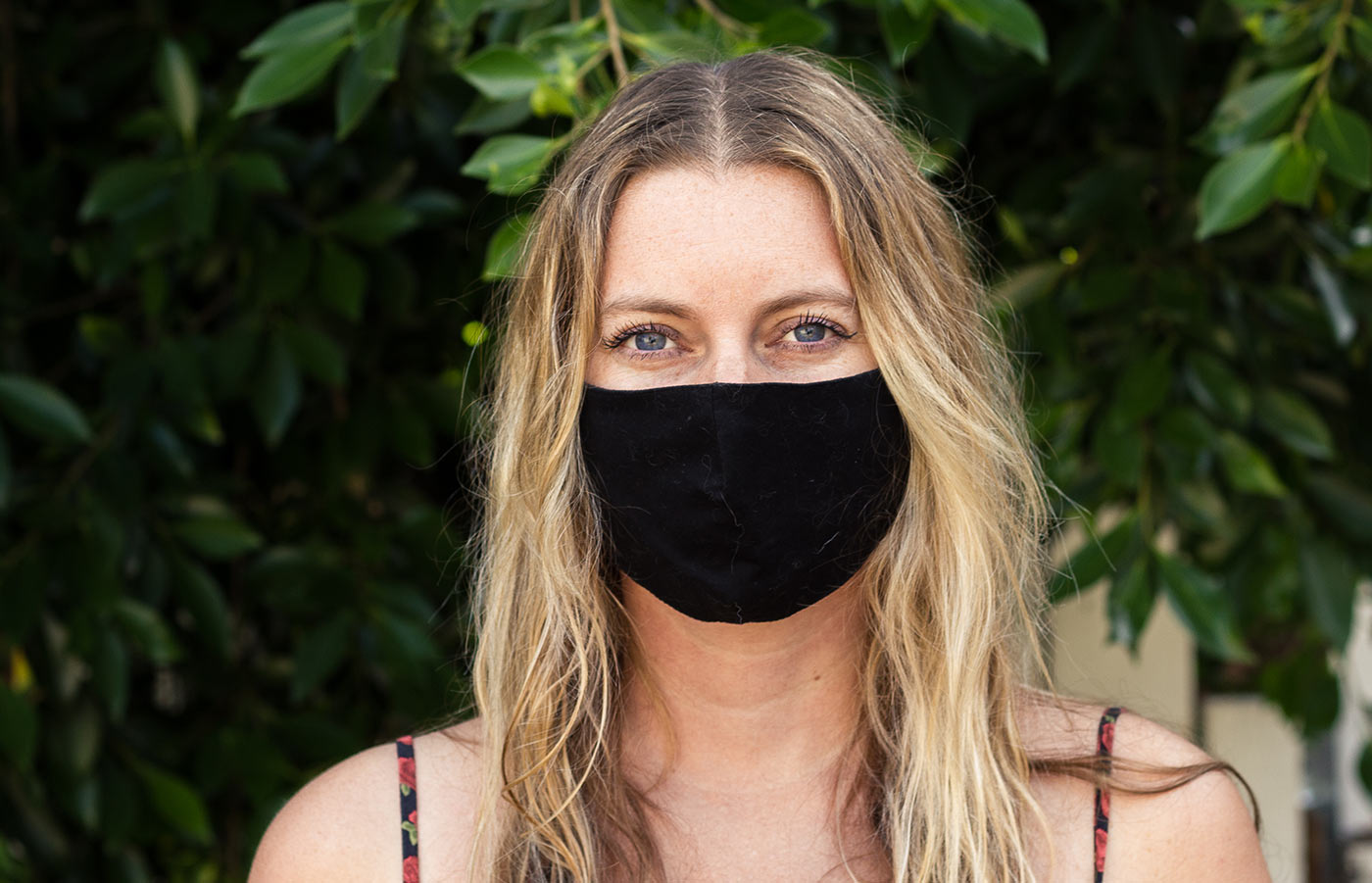 What's your message to your community?
If you have the means, support your local businesses and friends businesses as much as you can. Those of us without formal, institutional support are hurting. We need your dollars more than the bigger interests do.
How can the community best support you?
Sign up for my newsletter, either at the free or paid level! I write cannabis culture stories that speak to all segments of society, not just weed smokers: I recently wrote about growing weed on tribal land and all the legal issues about that, veterans using cannabis to treat PTSD, race and incarceration issues in cannabis and much more. I also talk about fun products and ways to enjoy using cannabis, too, of course. My letter features original reporting and requires a lot of work to produce, so I think it's a steal at $35 a year for what you get, but I also provide one free reported essay or story a week.
What has been your creative escape during COVID?
The cannabis column I had been writing for nearly two years at San Diego CityBeat, called Cannabitch, was killed in March when the paper stopped publishing. I lost a lot of other work due to restricted budgets and publications going under, too. So, I decided that rather than wait for corporate media to save me that I'd take it on, myself! I started Cannabitch on the Substack platform, which is now a weekly (and sometimes more frequent) newsletter publishing reported stories and essays about cannabis culture. Not only has it kept my work alive but it's kind of kept me alive, creatively and mentally, too.
What has COVID taught you about connection?
It made me realize the power of social media as a tool. As a writer/journalist, I'm on social media a lot and I've used it to grow my business. But as I started breaking out on my own and got involved with local political action and protesting, I found a much more engaged network interested in both of those things that have turned in to real-life relationships. That wouldn't have happened if not for the last few months. I am also reconnecting with older friends I haven't spoken to in a while—it seems all we needed was a chance to slow down and finally catch up. I am also realizing, which truthfully I knew before but not to the same extent, the value our human networks hold. People are important, how we treat and relate to people are important. Our government certainly isn't going to save us, so it's up to us to help and save each other.
What place in your neighborhood are you excited to get back to? Why?
I'm honestly concerned much of what we love won't be there when we're finally allowed to do things again, but, Tribute Pizza is arguably my favorite neighborhood restaurant. I'll be really happy to sit inside and enjoy a meal there again someday.
If you were to write a book about 2020 so far, what would the title be?
Are We Done Yet?
Follow Jackie Bryant |  Cannabitch  |  IG  |  TW