Alfa Charlie is a creative agency based in San Diego, California.
The nautical flags, Alfa Charlie, are code to abandon ship. For us, they're a signal to defy convention, push boundaries, and pave the way for change — together. With a deep commitment to environmental and women-centered causes, we are dedicated to steering your brand toward positive transformation.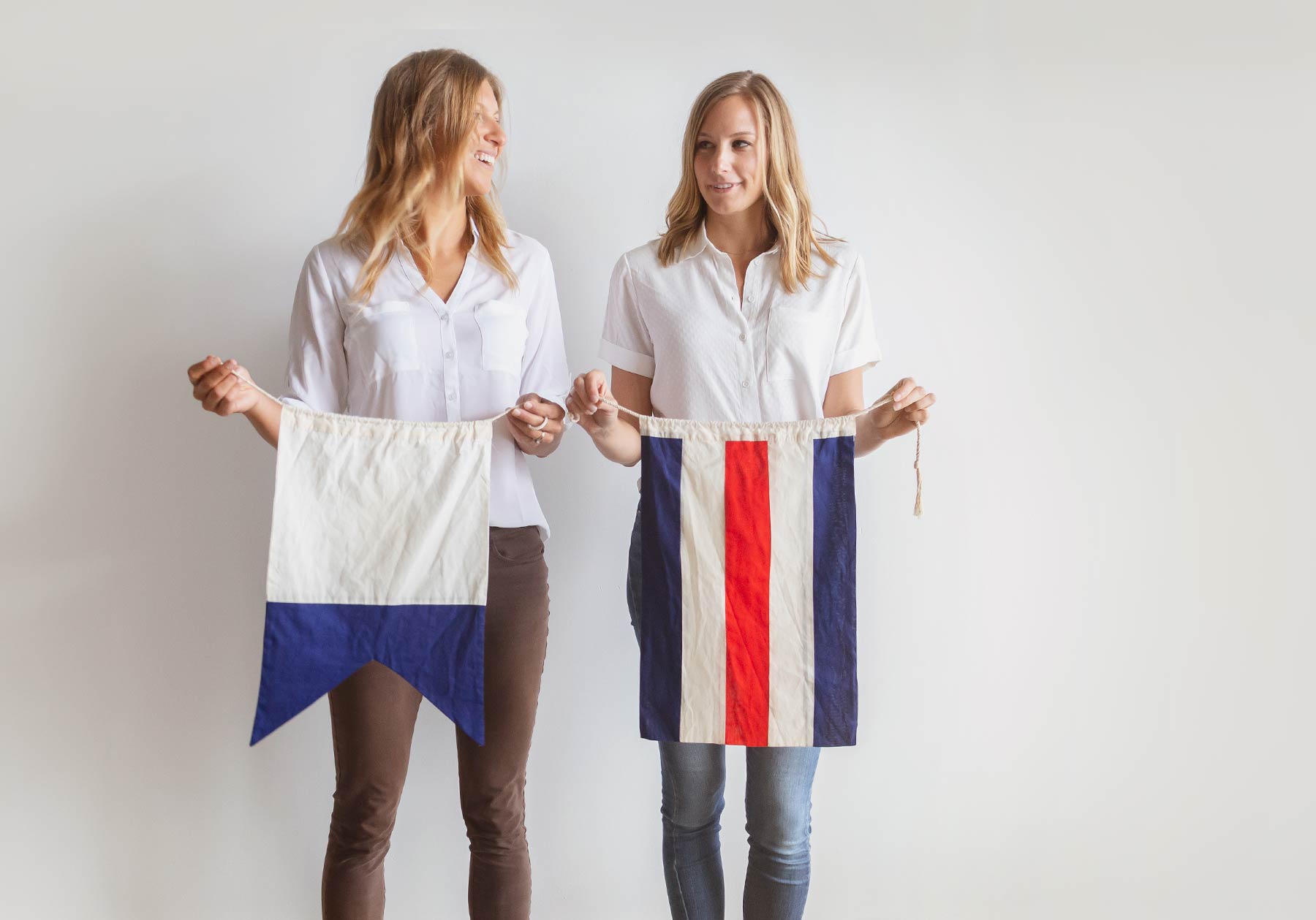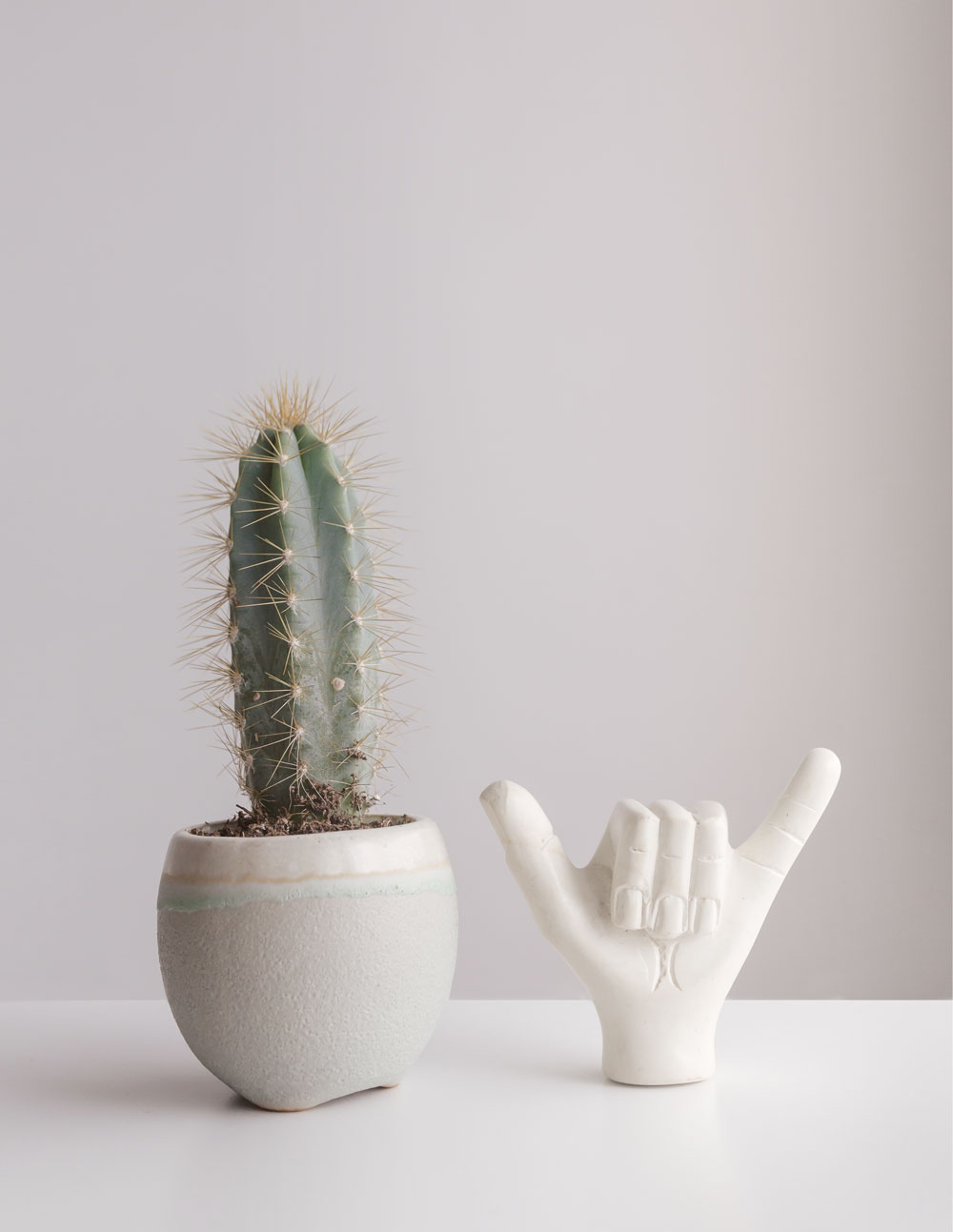 We craft visuals to elevate your brand's mission
We specialize in transforming your brand's values into captivating visuals. Whether it's establishing the foundation of your visual brand, constructing your digital presence, or providing ongoing design support to your team, our dedicated team is committed to bringing your vision to life through strategic design and a collaborative approach.
LEARN MORE
Kimberly Gilroy
co-founder + brand strategist
A New York native, Kimberly guides our brand strategy and client outreach - fuelling her love for people, community-building, and helping clients share their purpose with the right audience in the right way. Kimberly sits as the president of The One Club For Creativity San Diego, working to uplift and unite our local creative community.

Last seen: fiddling with her camera to capture the night sky.
Founded by women, connected by community.
We are a team of designers, travelers, hikers, and creators who seek inspiration through collaboration and the outdoors. Uniting enthusiasm with curiosity, we're audacious in our pursuit of creating a positive impact and building lasting connections with the people and places around us.
Reva Green
co-founder + creative director
An avid world traveler, Reva brings her passion for culture to the world of design. With roots in Paris and California, our creative director brings a depth of design knowledge and expertise to every project. Reva is part of the Southern California Steering Committee for 1% for the Planet, working to inspire local businesses and individuals to support environmental solutions.

Last seen: playing with the laser engraver at CoLab Makerspace after her volunteer shift.
Strong partnerships make steadfast brands.
We work with companies who share our passion for community and the active coastal lifestyle — from local startups to massive global brands.
"
Working with Alfa Charlie has been amazing. From the very beginning, they took the time to learn about our business, the direction we wanted it to go and who we wanted our brand to resonate with. They took that information they did a comprehensive study of our industry, sharing their discoveries with us as we mapped out a strategy together. Working with them, we have embarked on a creative journey that has evolved not only the Aisle Planner brand, but how we as a company engaged our community further establishing our brand in the global wedding and event industry.
Since we began working with Alfa Charlie, they have elevated our brand through creative web and print design projects. Their ability to listen to our marketing goals and understand our company has brought on extremely satisfying results making us feel like Alfa Charlie is part of our team. Not only fun to work with, Alfa Charlie is responsive, organized and produces beautiful work.
We get so many compliments on our website! Alfa Charlie did an amazing job, they were able to depict our brand and purpose through a fun, clean and professional website. If you're looking for a service that will take the extra time to get to know your company personally and create a website centered around your brand, goals, and purpose, then Alfa Charlie is for you.
A head and shoulders above others, Alfa Charlie is a leading design agency. As the owner of a growing communications firm, I need to partner with teams that are quick, reliable and creative. On every project, Alfa Charlie has delivered an exceptional product and service for our clients that we've all been very proud of.
The creative process with Kim and Reva was both interactive and fun, and the quality of their work is second to none. I couldn't be happier with the outcome.
Having a website and brand that stands out from my competition and represents my personality has really given me great confidence in a time that would otherwise have been daunting. I highly recommend their services.