strategic solutions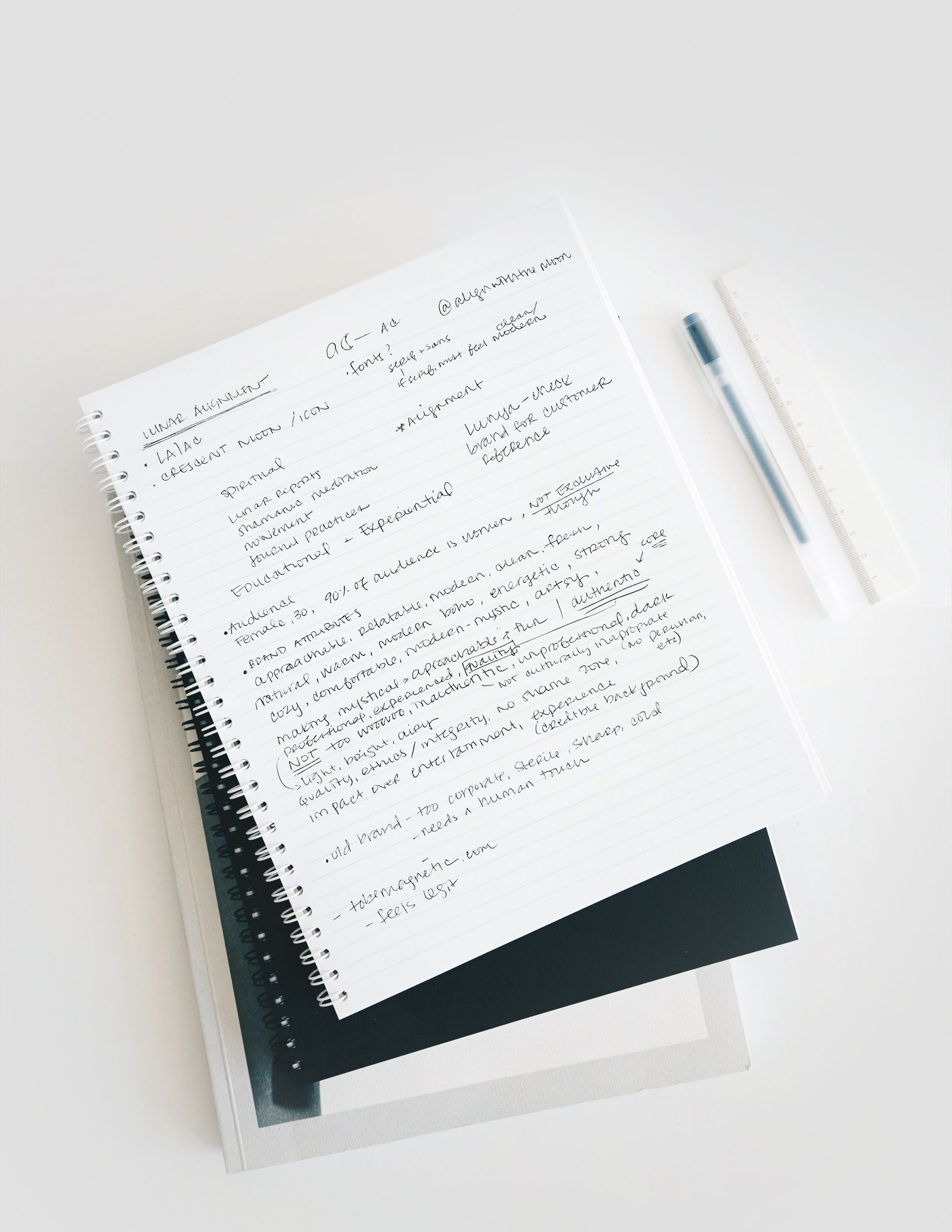 Brand Navigation Workshop
Every project begins with laying the groundwork for your brand. Through multiple group sessions, you will clarify your audience, align your team to its purpose, and formulate a solid brand vision that accentuates your core values and identifies your brand truths. Together, we'll unearth your unique strengths and establish the brand personality, so you have a clear direction to move forward.
GET IN TOUCH
visual identity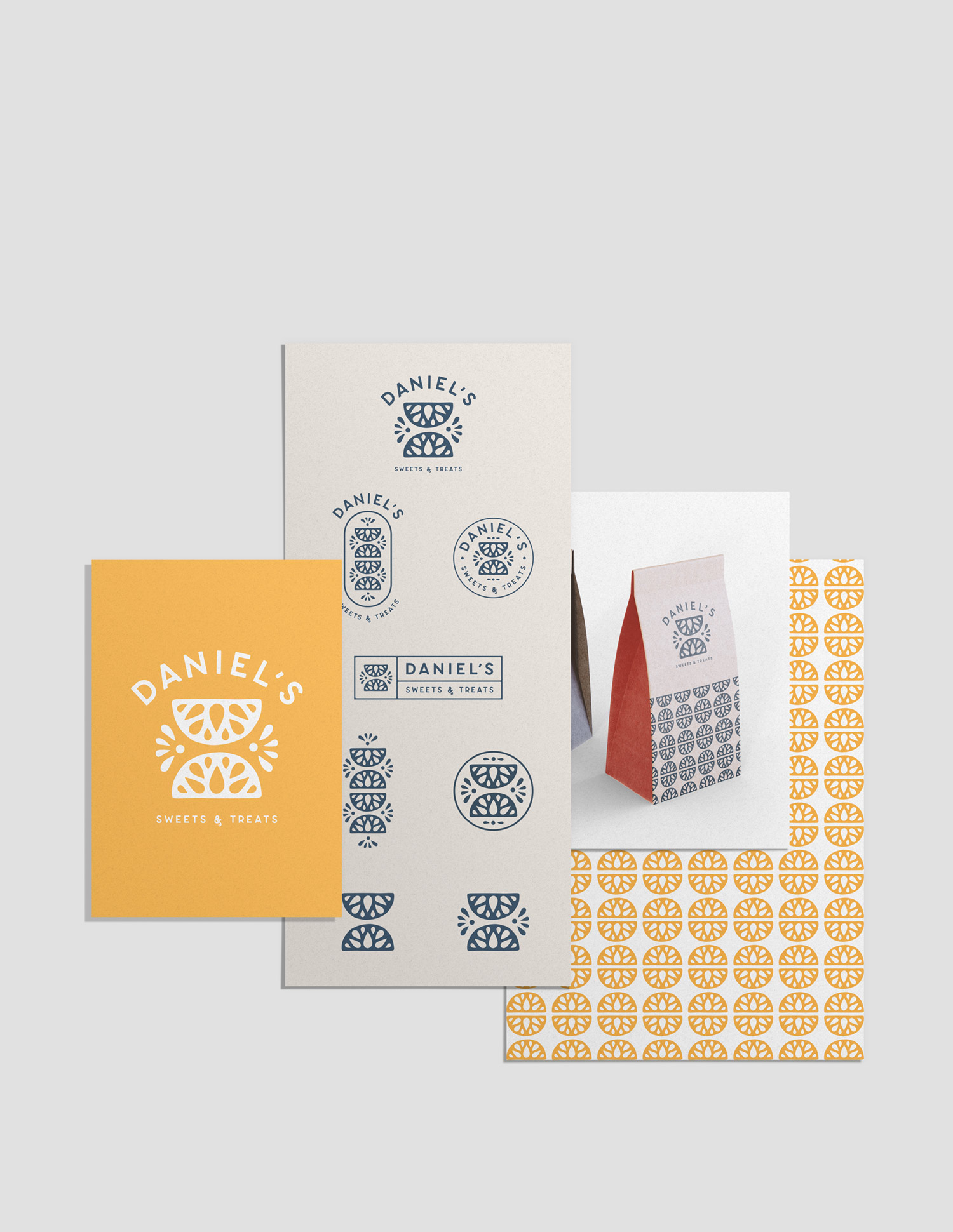 Comprehensive brand
An all-encompassing visual identity is your ticket to attracting the right customers and separating your business from your competition. Our logo designs are paired with color palettes, fonts, and additional brand elements that collectively make up your brand's entire look and feel. These assets are designed to work seamlessly across all platforms and customer touch-points, so you can communicate to your dream client without saying a word.
GET IN TOUCH
brand tool kit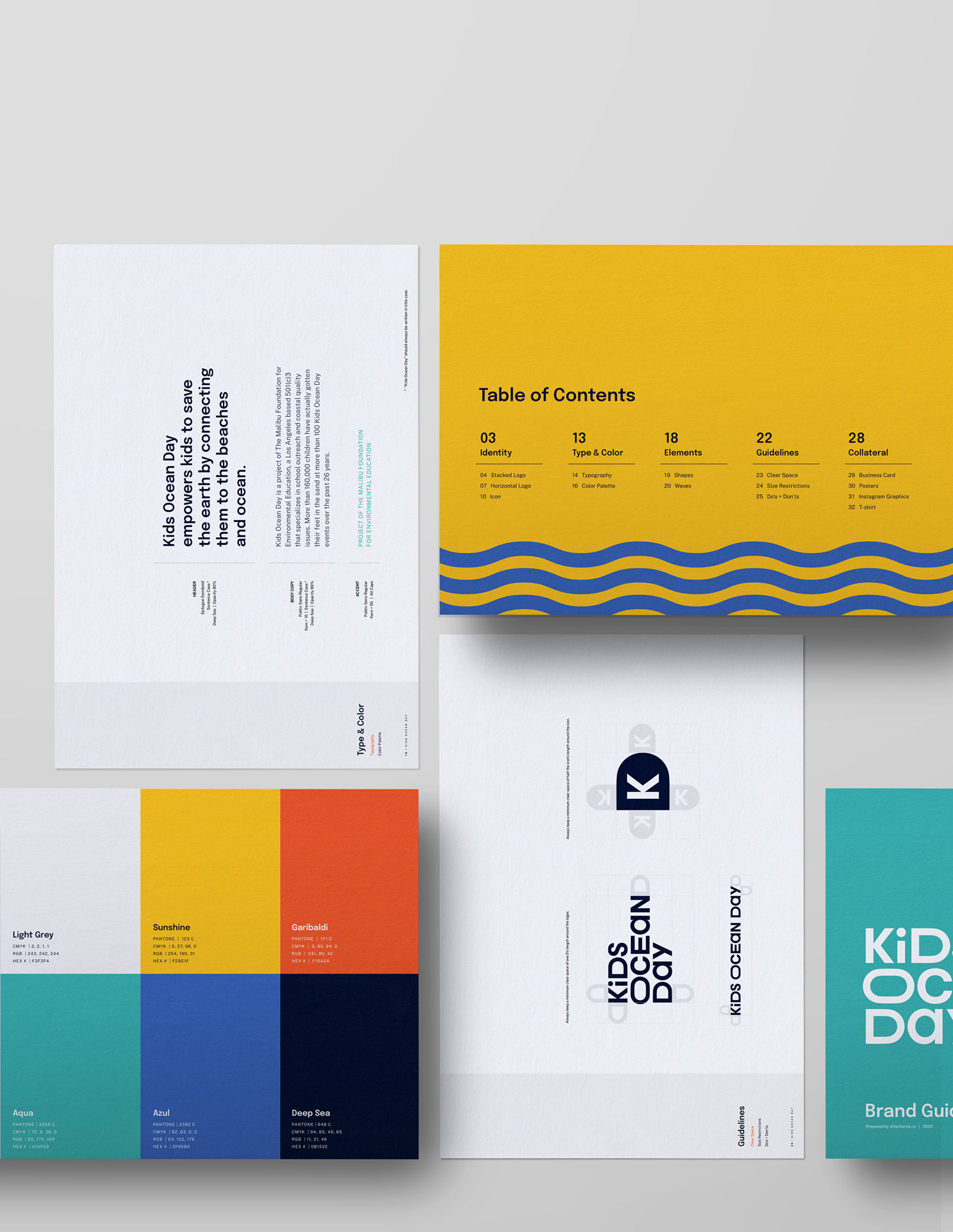 Compass Book™
This comprehensive guidebook includes everything you need to implement your newly refined brand. With a set of versatile assets, clear rules, and easy-to-follow instructions, you'll have the tools to create seamless marketing strategies that will attract potential clients and gain you loyal fans. This valuable resource is the necessary tool to maintain a cohesive brand so you can stay in the game for the long haul.
GET IN TOUCH
graphic design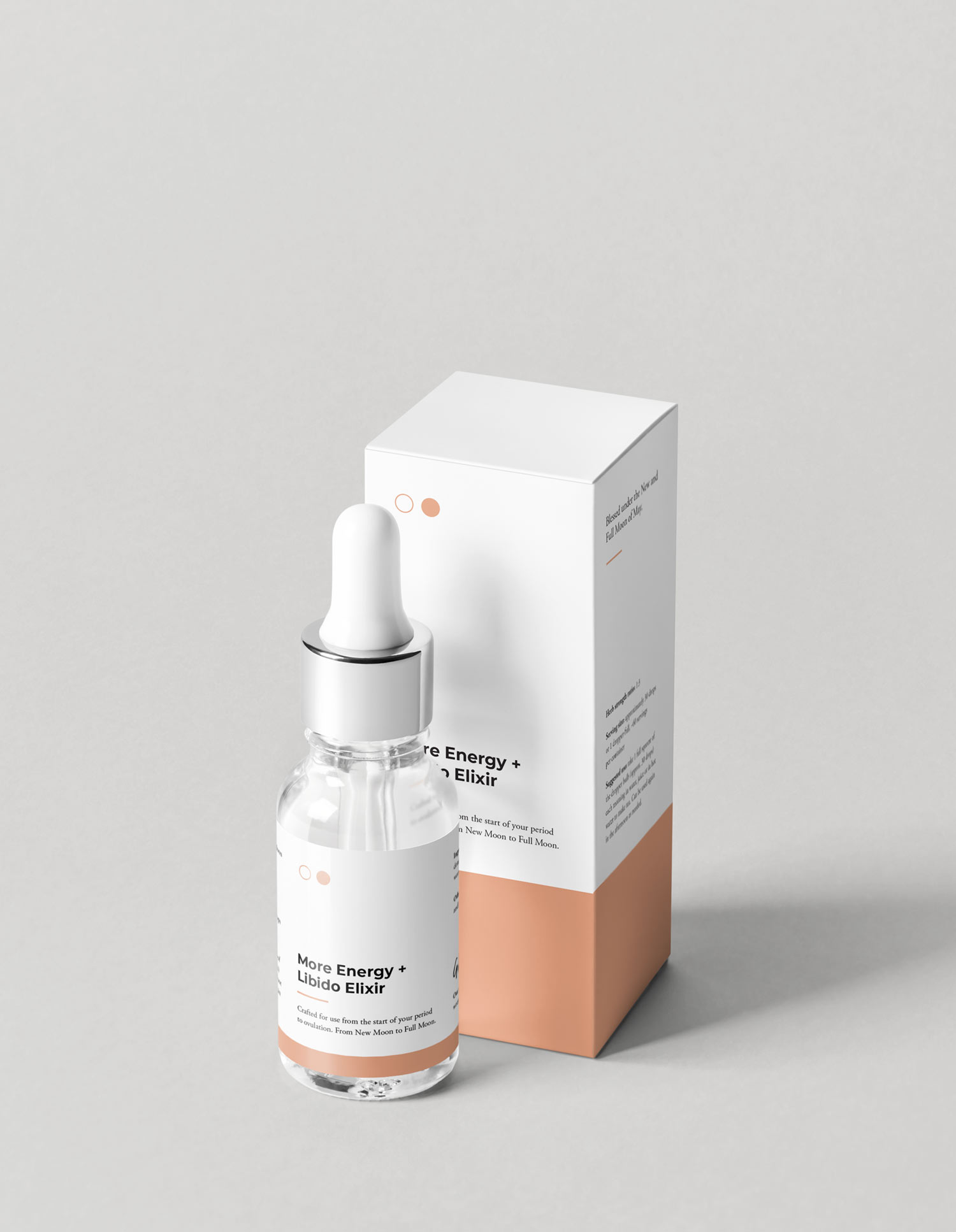 Design in action
Every customer touchpoint is an opportunity to make a lasting impact. Now that you have a clear brand strategy, identity, and Brand Compass Book™, it's time to make sure all of your touchpoints are intriguing and well-thought-out. Whether you have an in-house design team or not, we're available for ongoing support if you need us. Here's a list of some of our additional graphic design services:
Packaging Design

Catalogs & Magazines

Marketing Collateral
UX Design

Web Design

Signage
GET IN TOUCH
"
Since we began working with Alfa Charlie, they have elevated our brand through creative web and print design projects. Their ability to listen to our marketing goals and understand our company has brought on extremely satisfying results making us feel like Alfa Charlie is part of our team. Not only fun to work with, Alfa Charlie is responsive, organized and produces beautiful work.
Working with Alfa Charlie has been amazing. From the very beginning, they took the time to learn about our business, the direction we wanted it to go and who we wanted our brand to resonate with. They took that information they did a comprehensive study of our industry, sharing their discoveries with us as we mapped out a strategy together. Working with them, we have embarked on a creative journey that has evolved not only the Aisle Planner brand, but how we as a company engaged our community further establishing our brand in the global wedding and event industry.
We get so many compliments on our website! Alfa Charlie did an amazing job, they were able to depict our brand and purpose through a fun, clean and professional website. If you're looking for a service that will take the extra time to get to know your company personally and create a website centered around your brand, goals, and purpose, then Alfa Charlie is for you.
A head and shoulders above others, Alfa Charlie is a leading design agency. As the owner of a growing communications firm, I need to partner with teams that are quick, reliable and creative. On every project, Alfa Charlie has delivered an exceptional product and service for our clients that we've all been very proud of.
The creative process with Kim and Reva was both interactive and fun, and the quality of their work is second to none. I couldn't be happier with the outcome.
Having a website and brand that stands out from my competition and represents my personality has really given me great confidence in a time that would otherwise have been daunting. I highly recommend their services.