Kids Ocean Day
Designing a brand identity that empowers kids to save the Earth.

Kids Ocean Day is an annual event and educational non-profit that motivates kids to care for the environment by connecting them to the beaches and ocean. We worked with the Kids Ocean Day team to create a new visual identity that embodies the spirit of the organization, builds brand recognition, and helps inspire the next generation of environmental activists. Through lively typography, vibrant colors, and a versatile collection of shapes and patterns, we designed a brand that encourages playfulness and exploration. Appealing to both young and older generations, this new identity celebrates what Kids Ocean Day is all about: pure joy.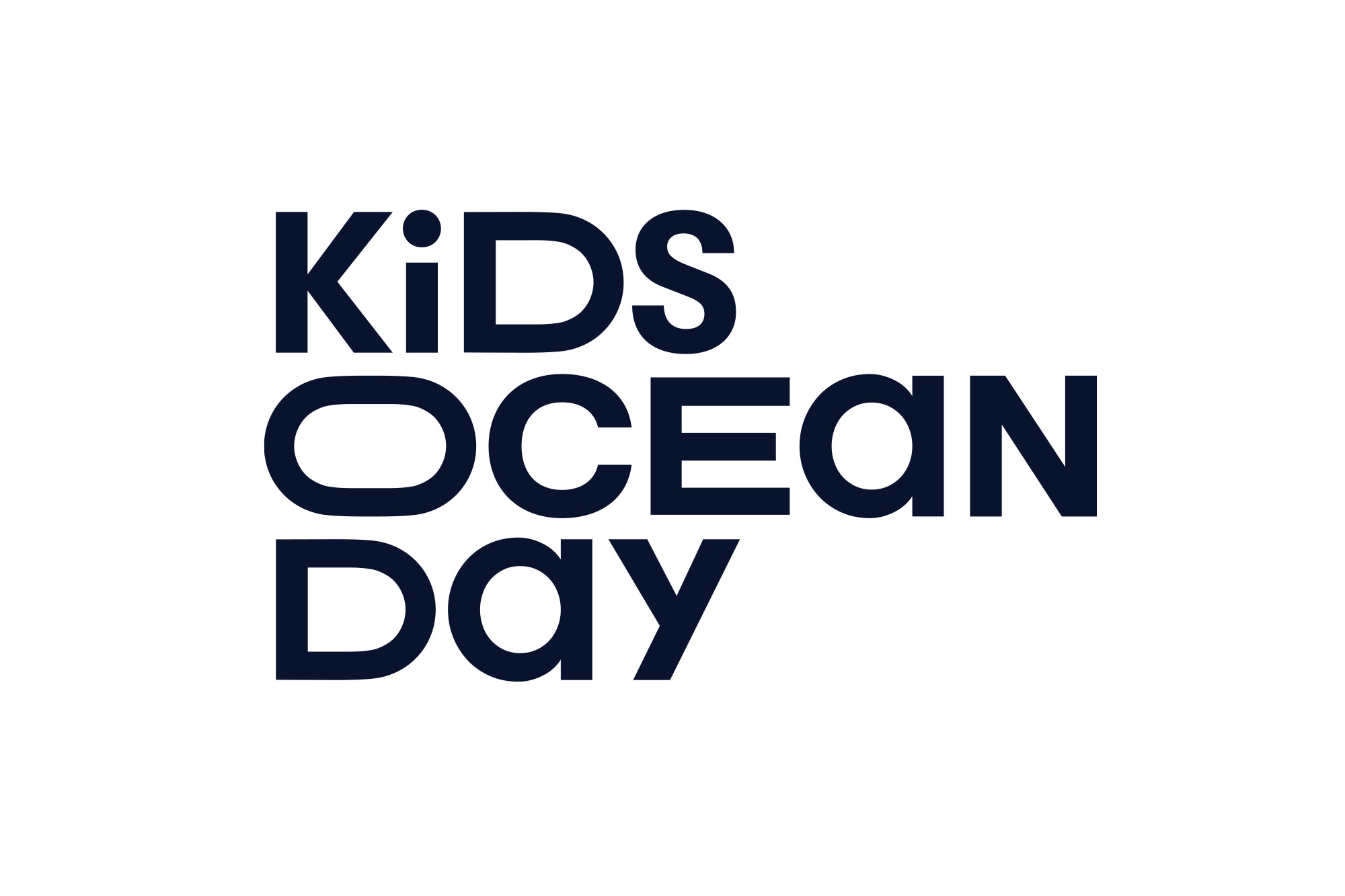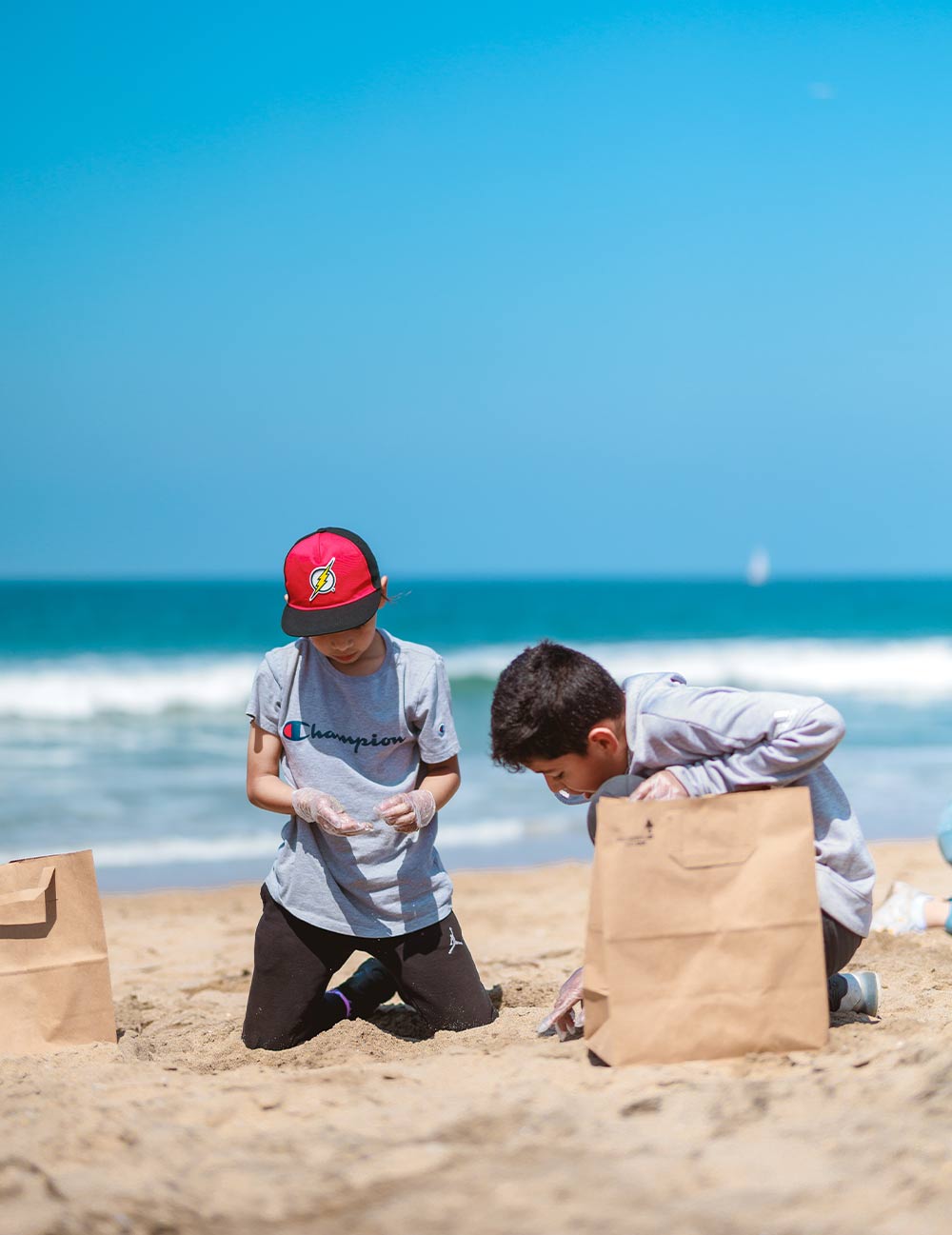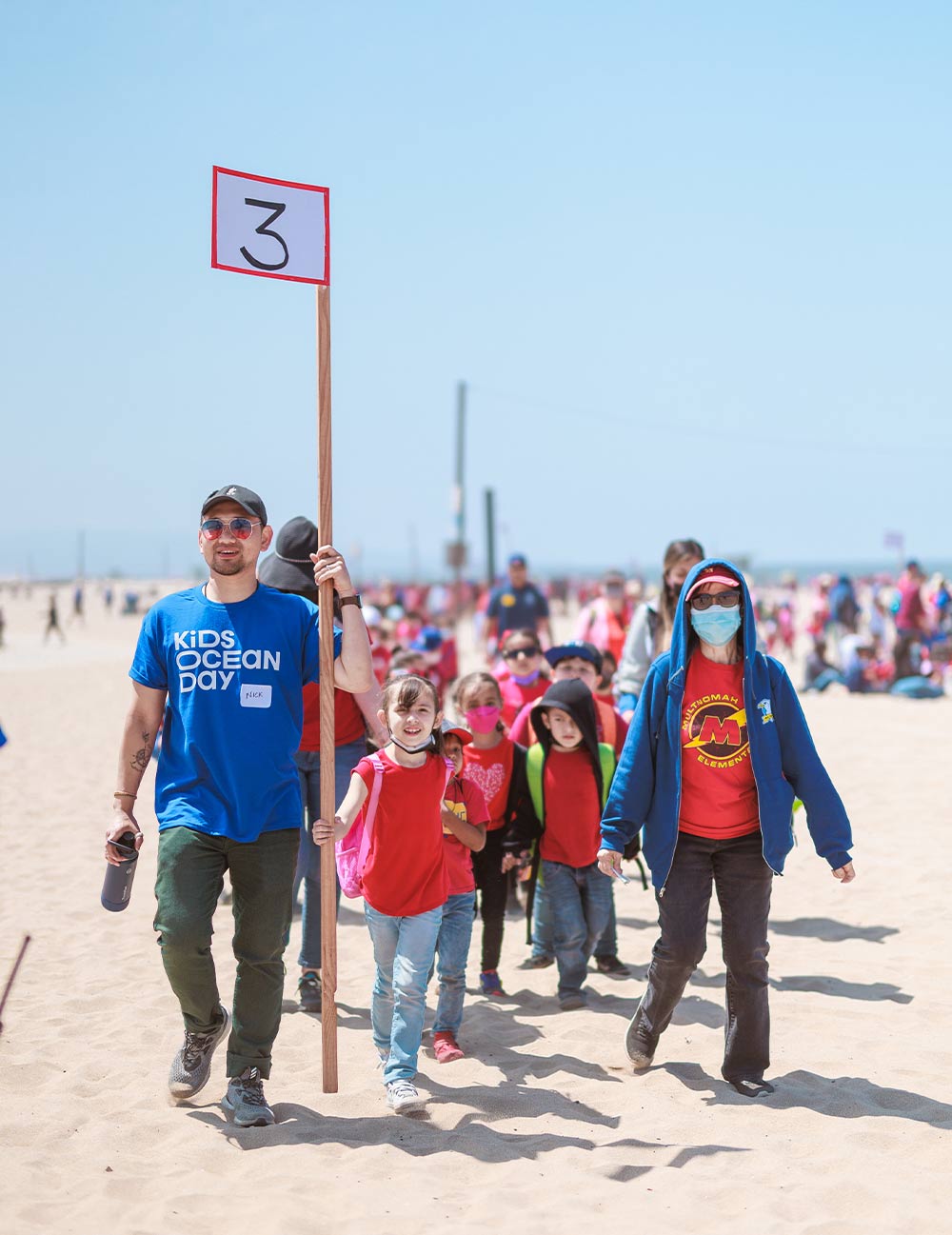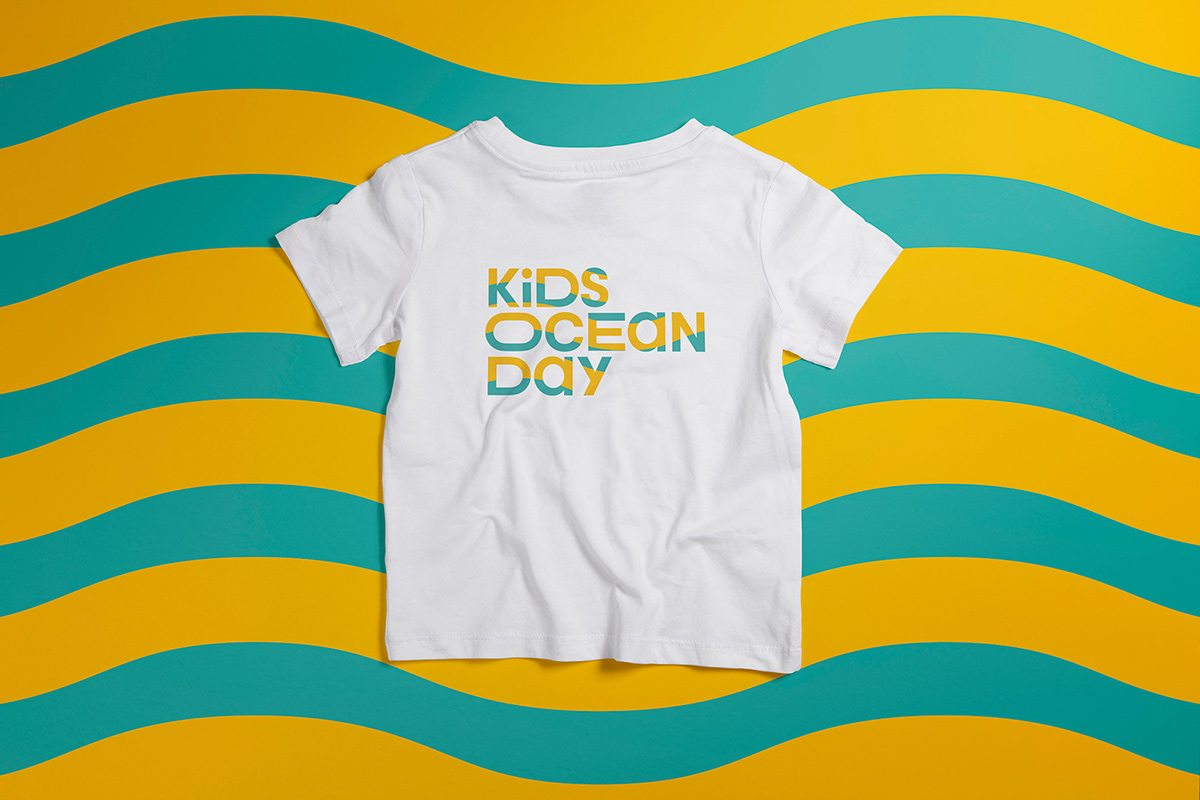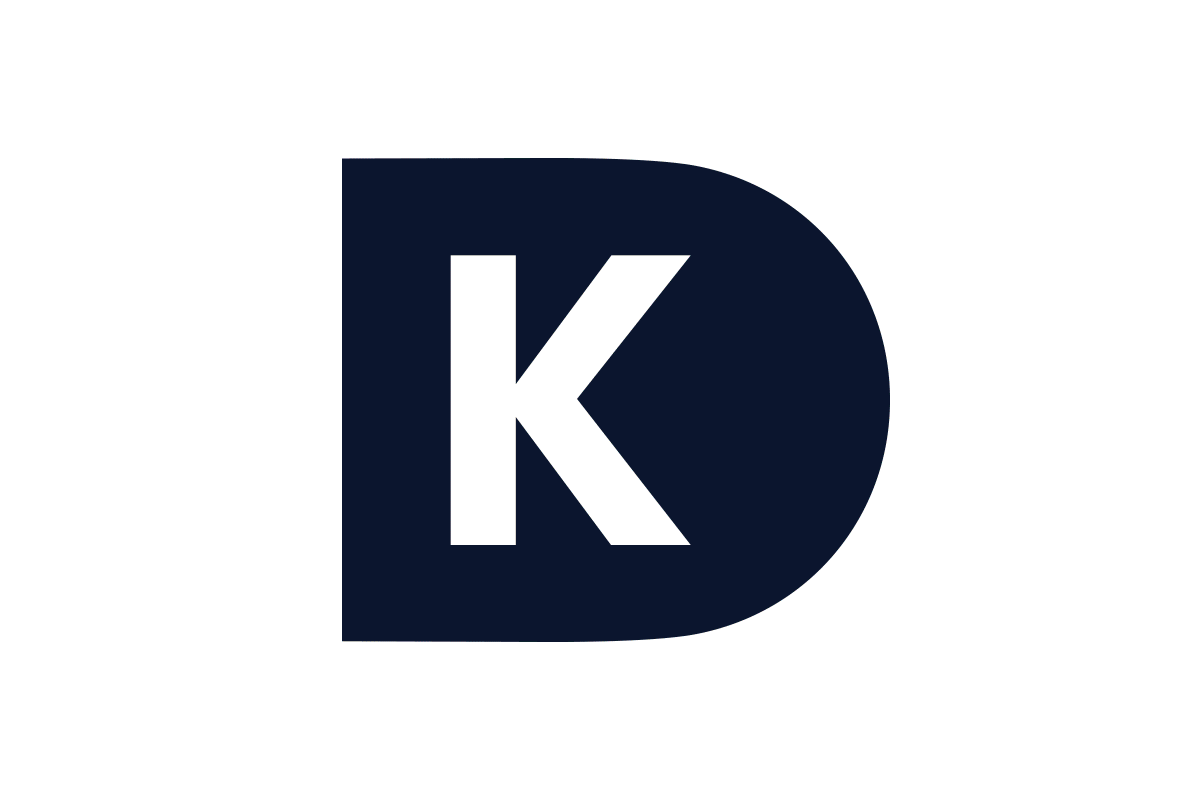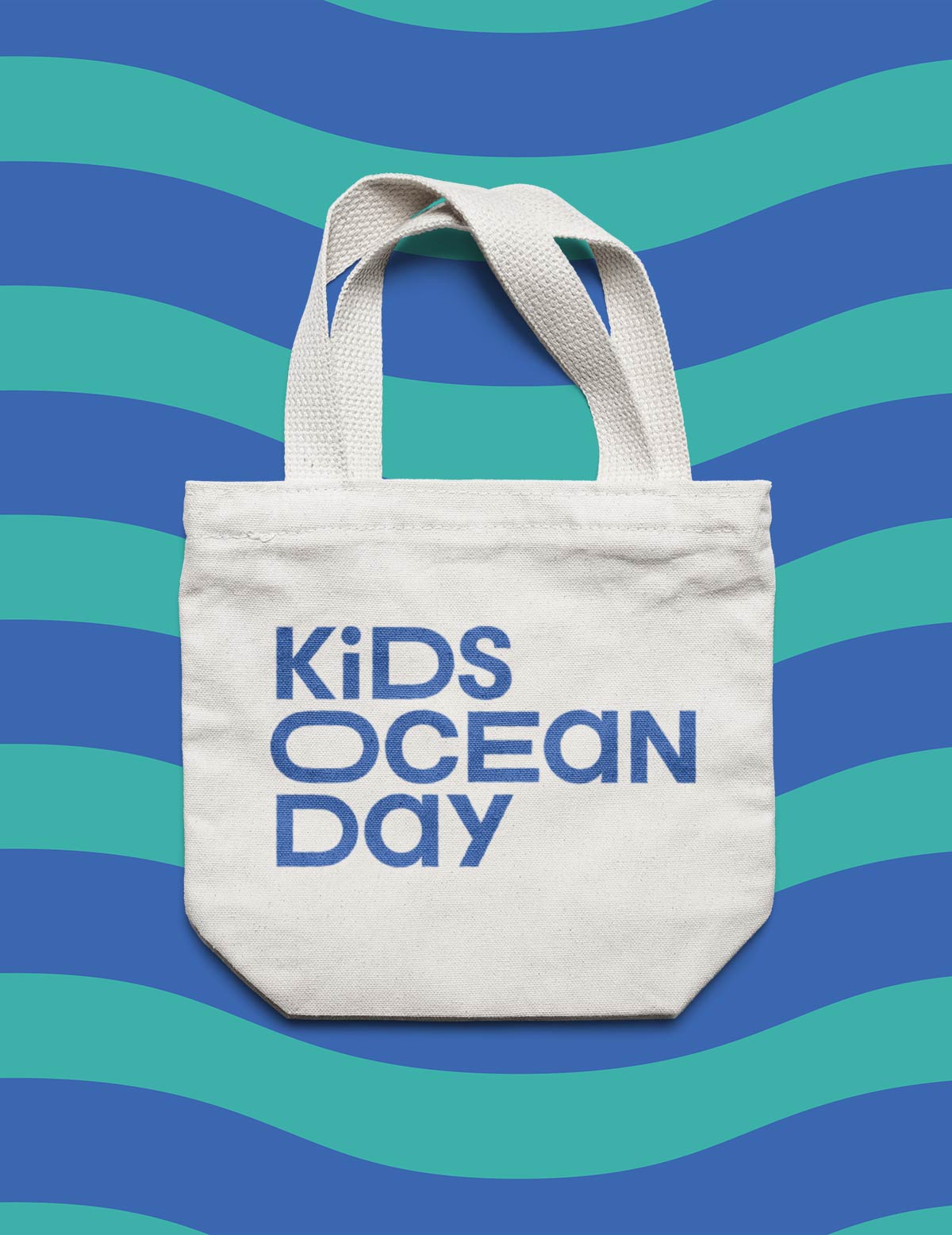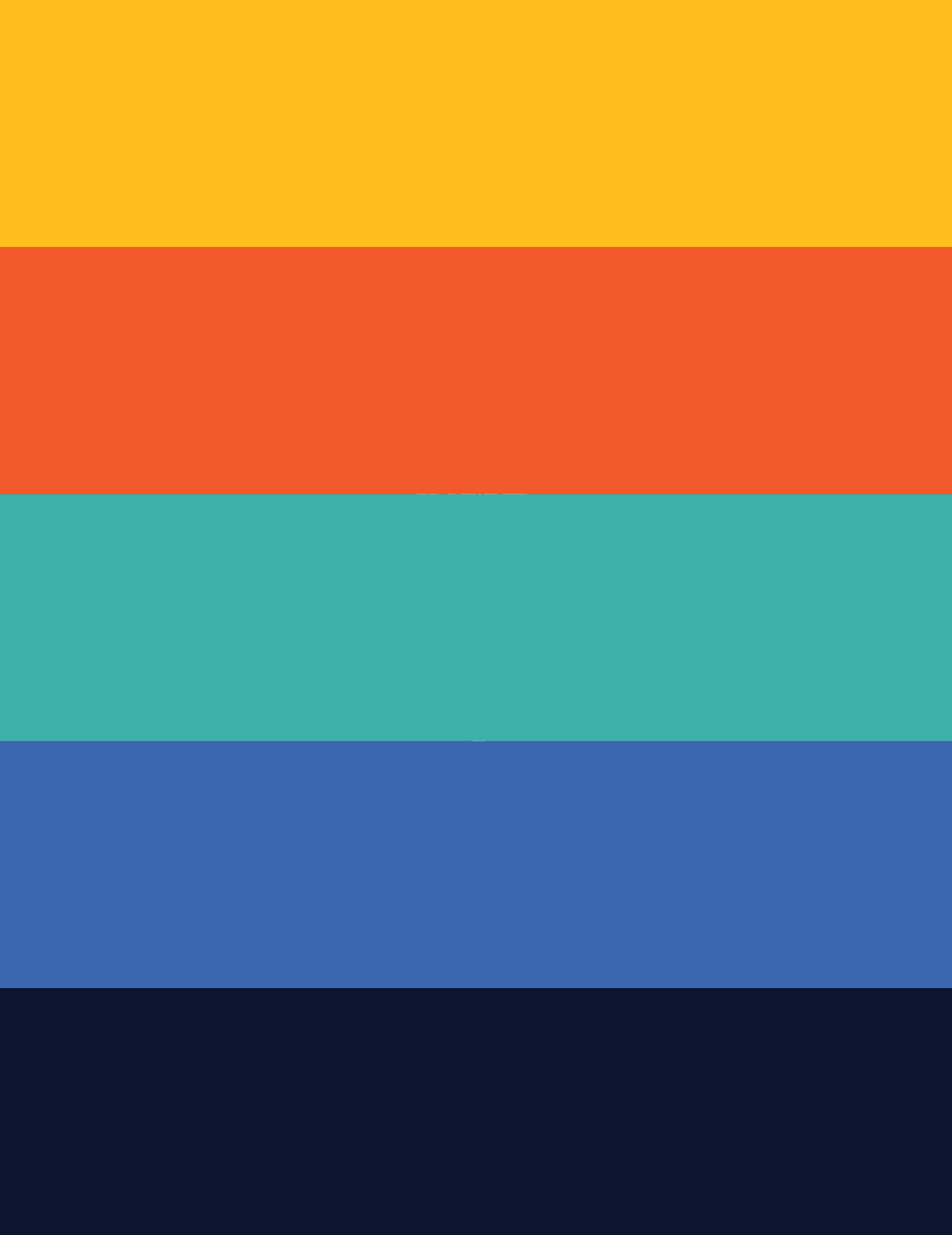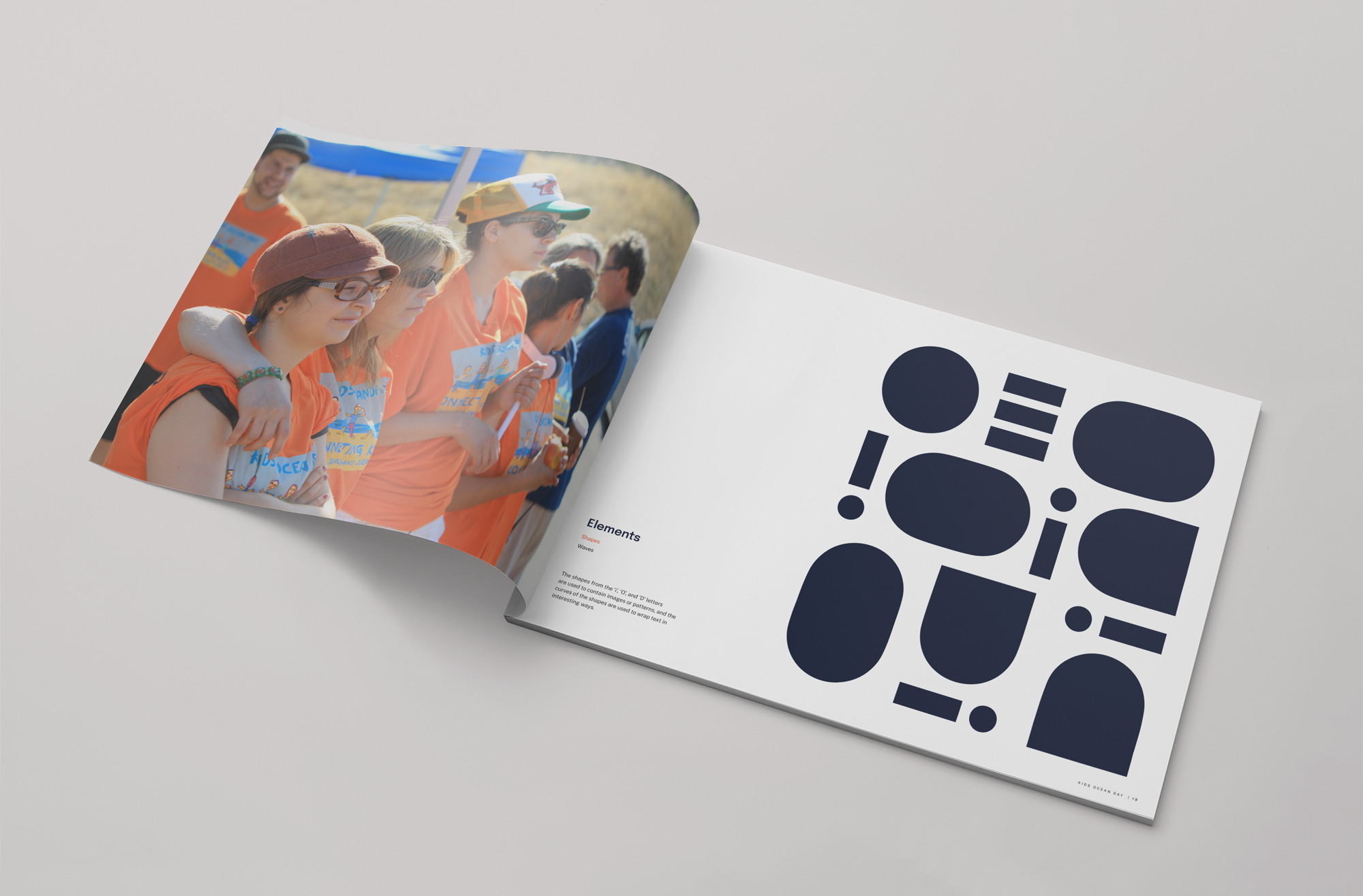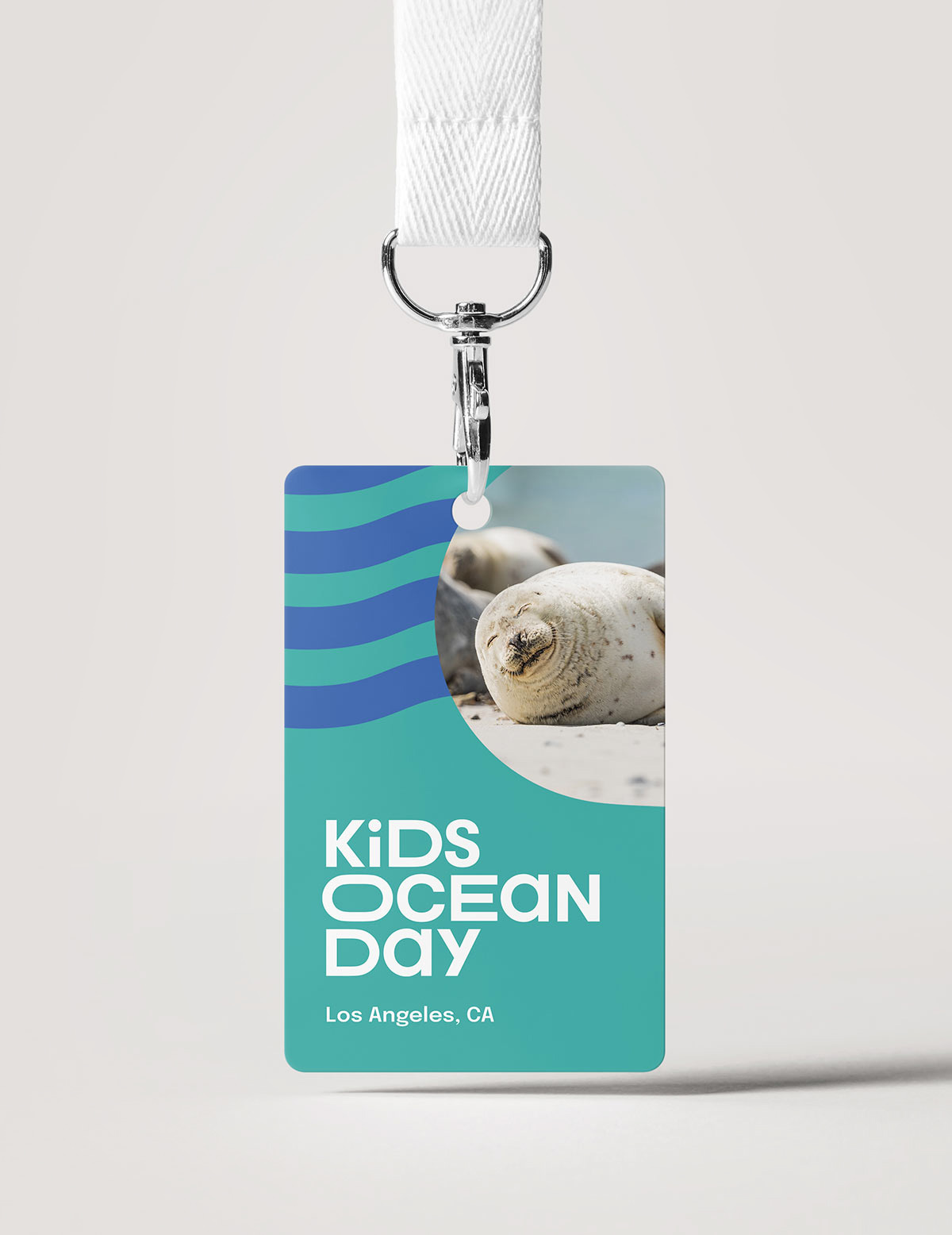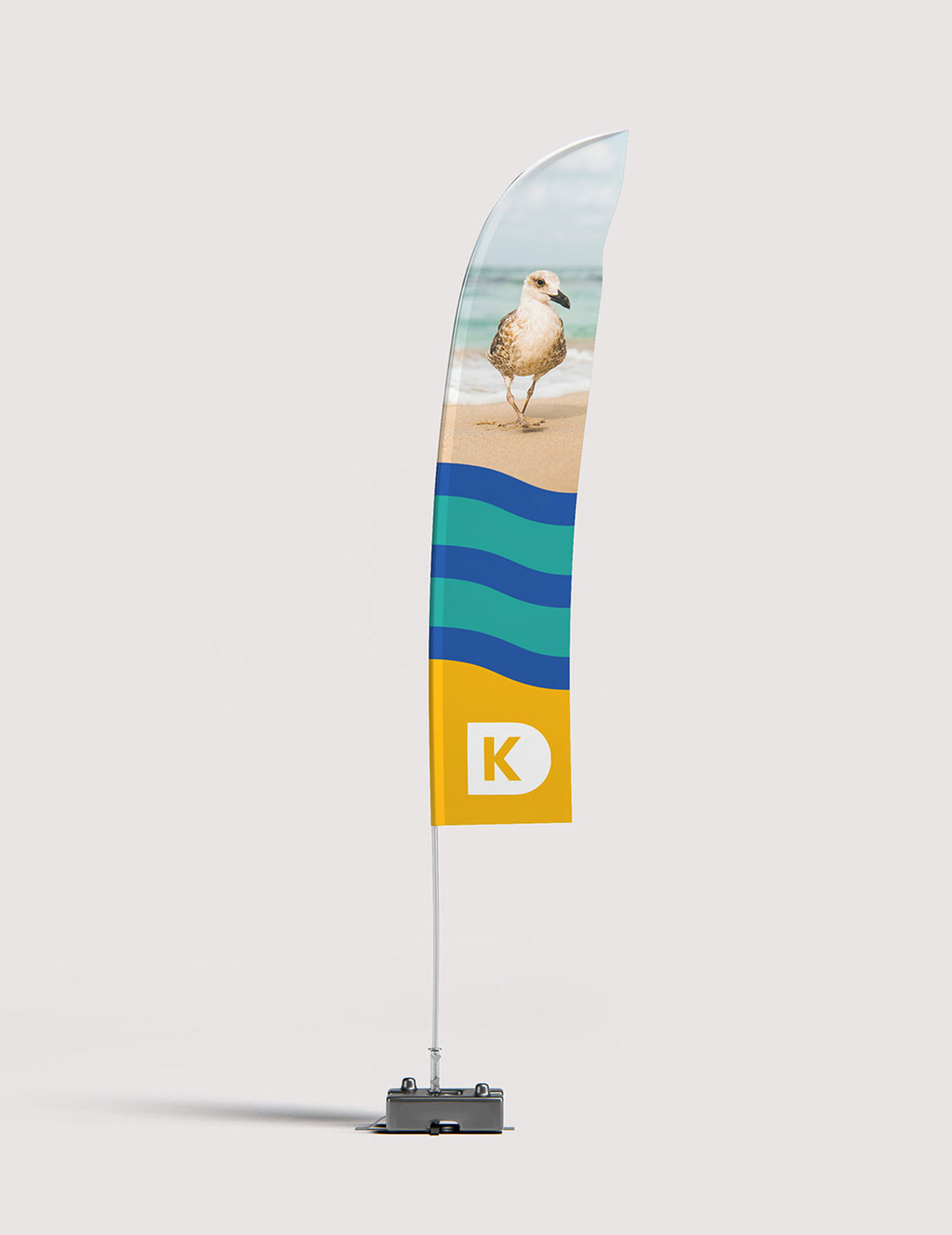 "
Working with Alfa Charlie has proven to be the best decision that Kids Ocean Day could make for our new branding and digital presence. Reva and Kimberly are very creative and show off their talent with grace and ease. It has been an absolute pleasure to have lifted our anchor and headed out to the high seas of the internet in the safe hands of Alfa Charlie. I look forward to coming back time and again as we grow.