Dupar & Co.
Crafting a family of brands that captures the vision and values of a long culinary legacy.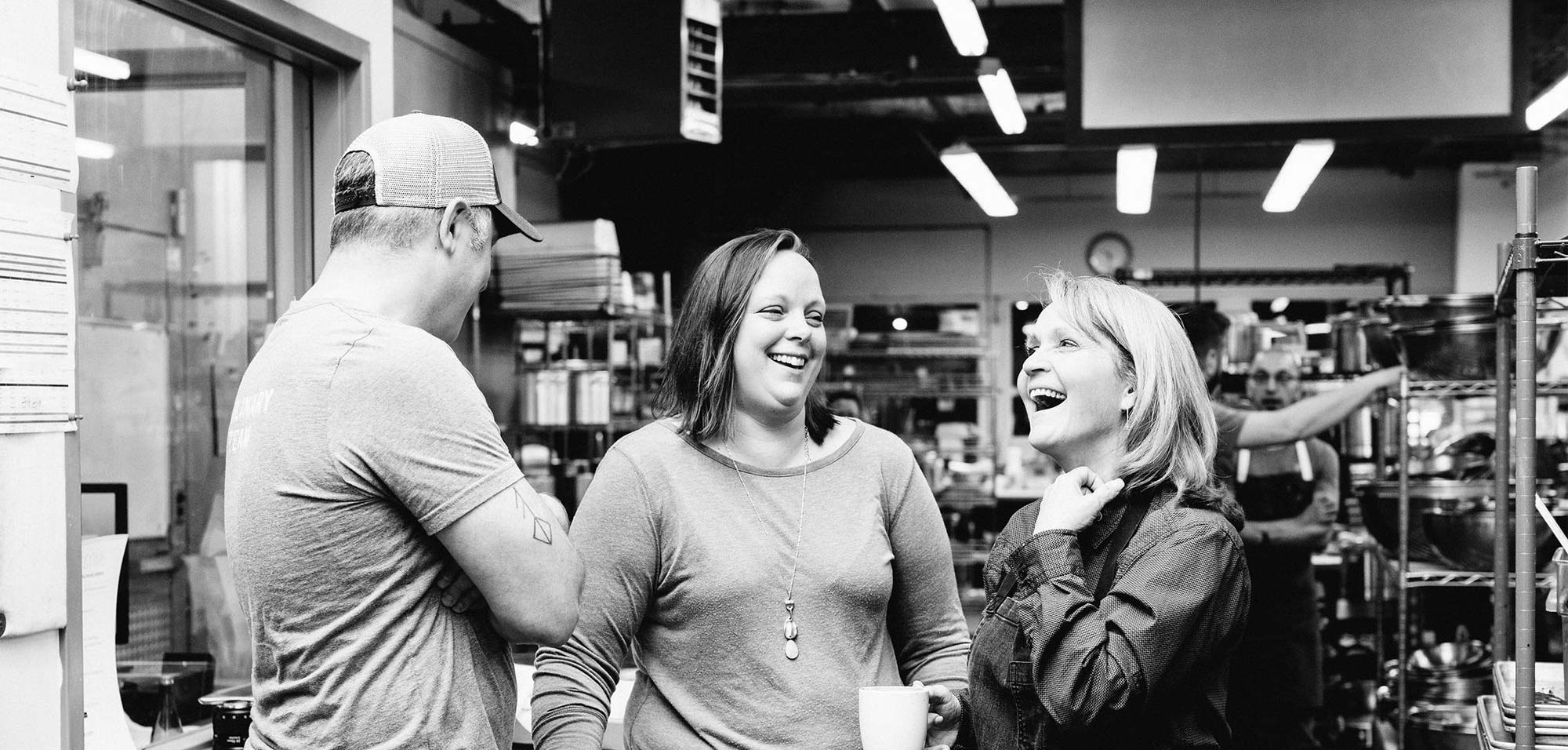 After three decades of unmatched service and a stellar reputation in the greater Seattle area, Dupar & Co. felt it was time for a brand refresh. Their two core brands, Lisa Dupar Catering & Pomegranate Bistro, had become outdated and were in need of a fresh look to stay relevant in their industry. In addition to refreshing their catering and restaurant companies, we helped add a new brand to family: Dupar on the Fly – a casual to-go food service. Through in-depth strategy sessions with the key stakeholders, we were able to refine the brand architecture, messaging, and full visual suite. Together with logo designs, fonts, colors, websites, and collateral, we infused fresh energy and clarity into the brands, while retaining the integrity of a well-established Seattle company. Each brand brings its own personality while sitting comfortably under the Dupar & Co. umbrella.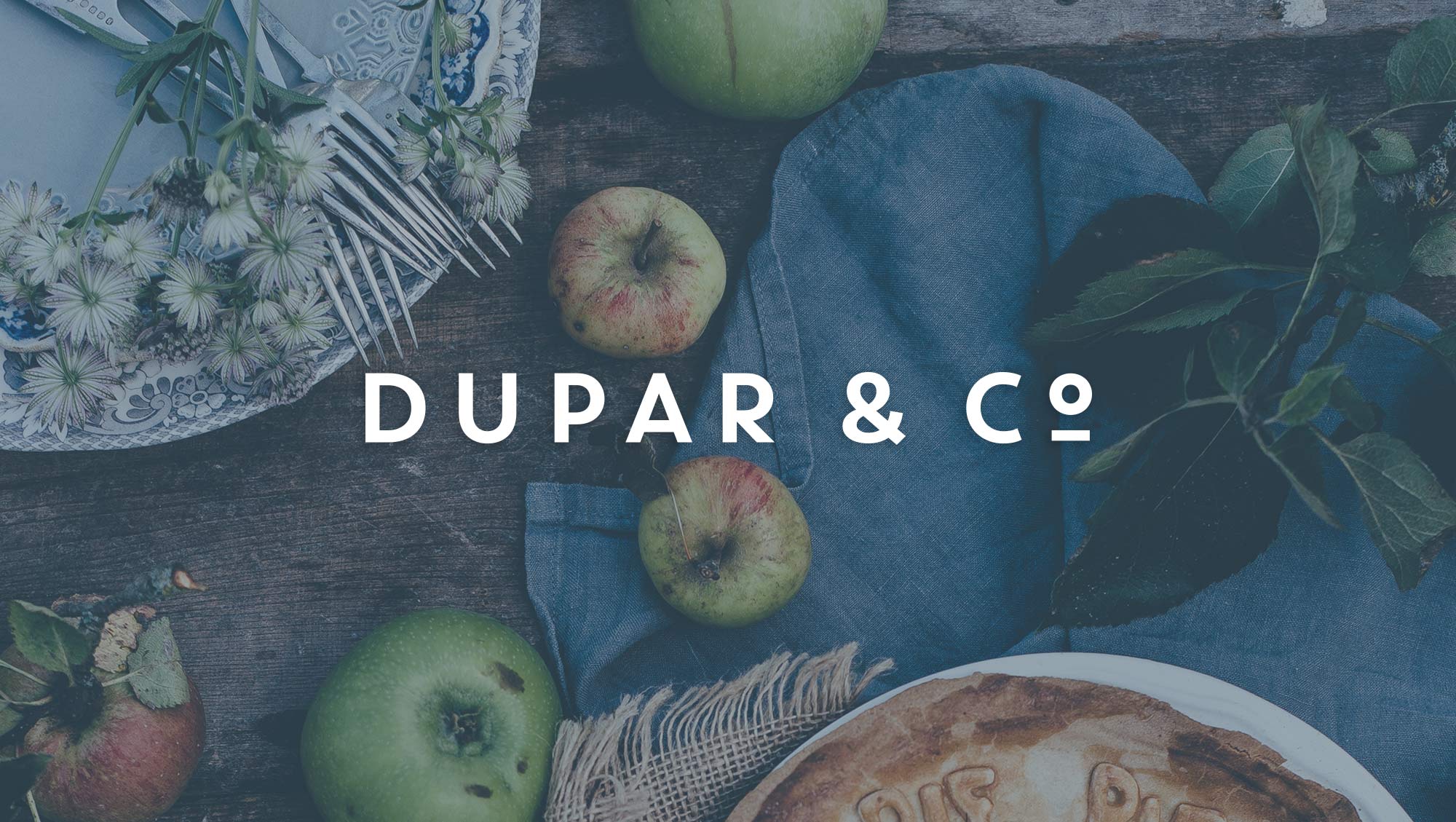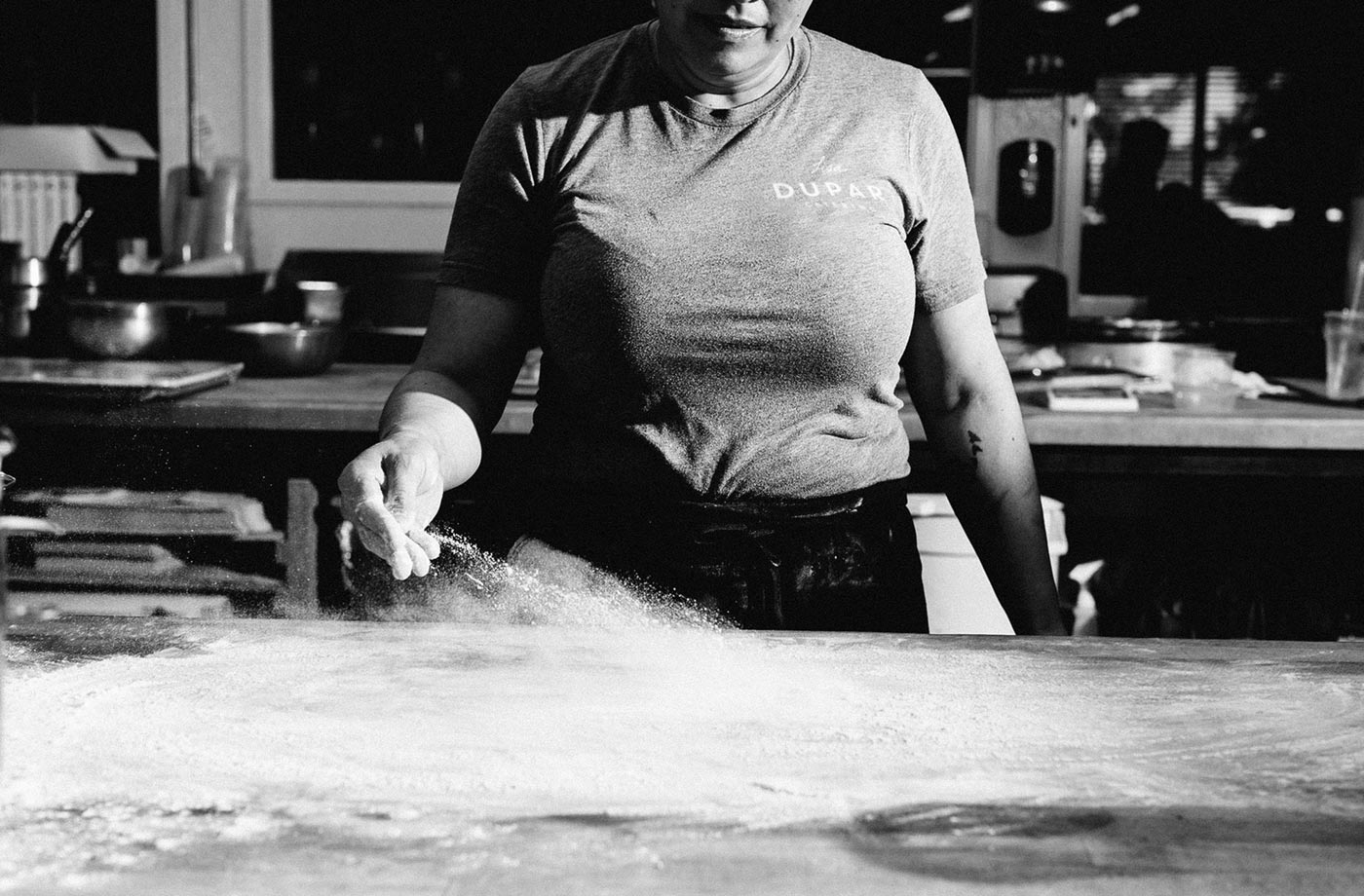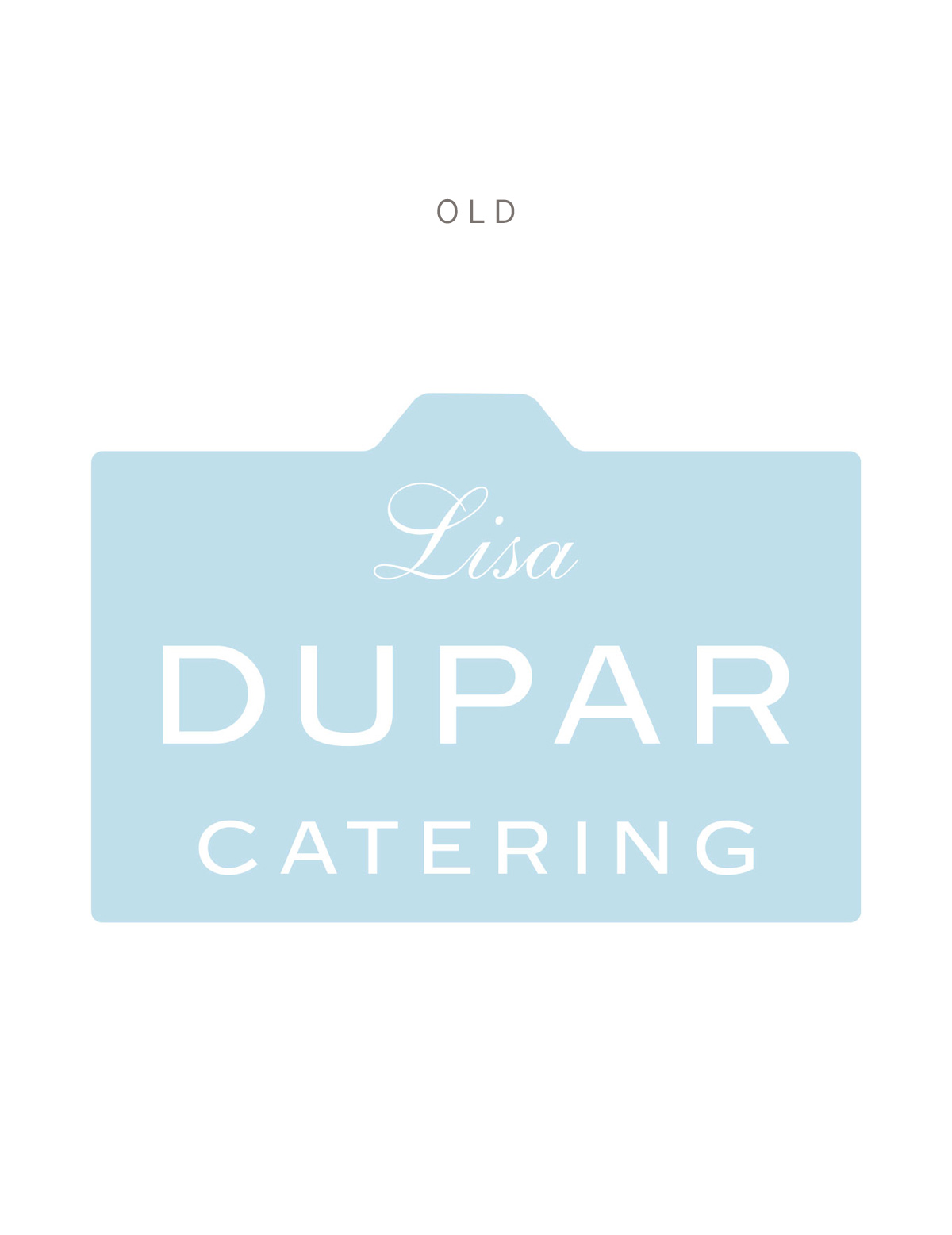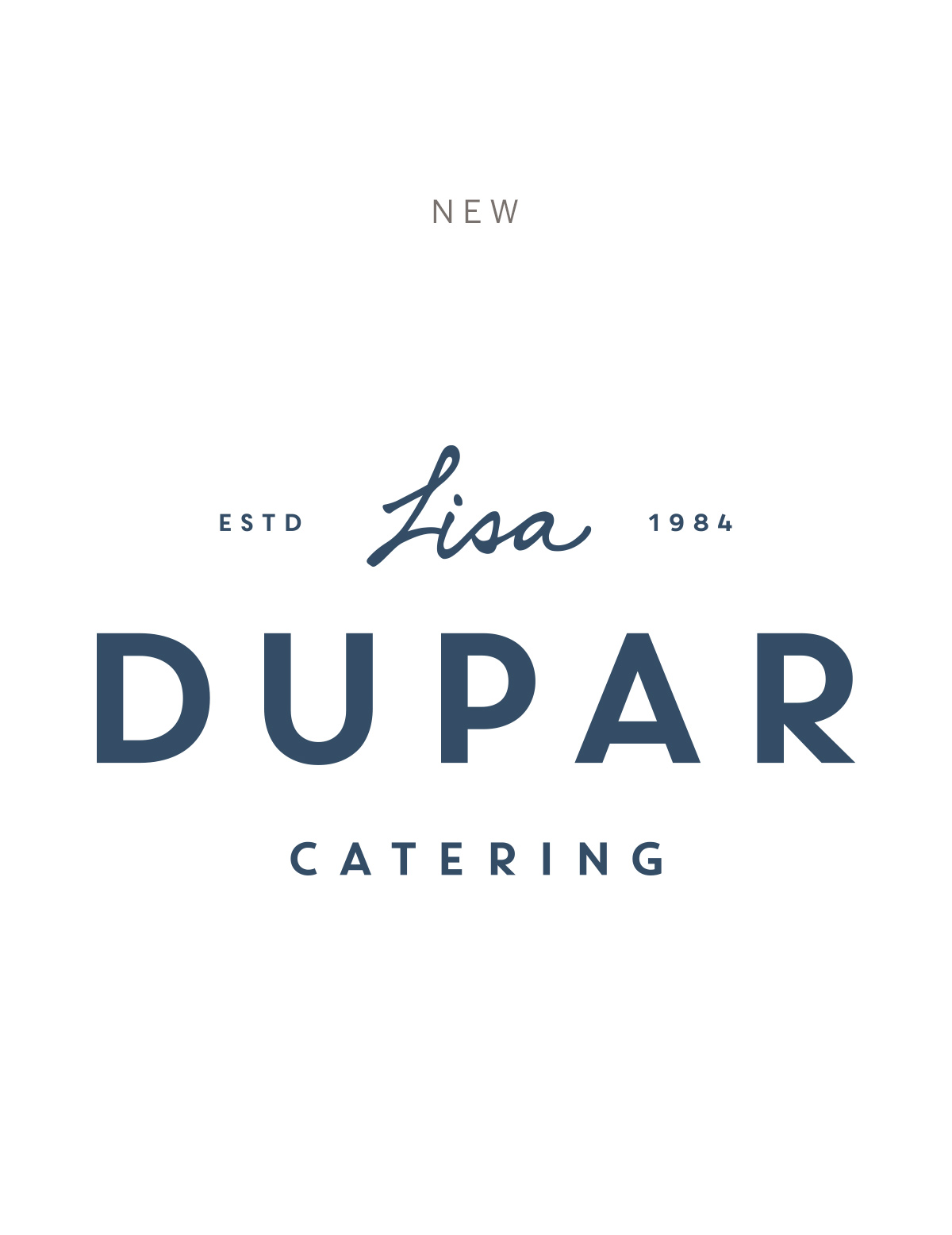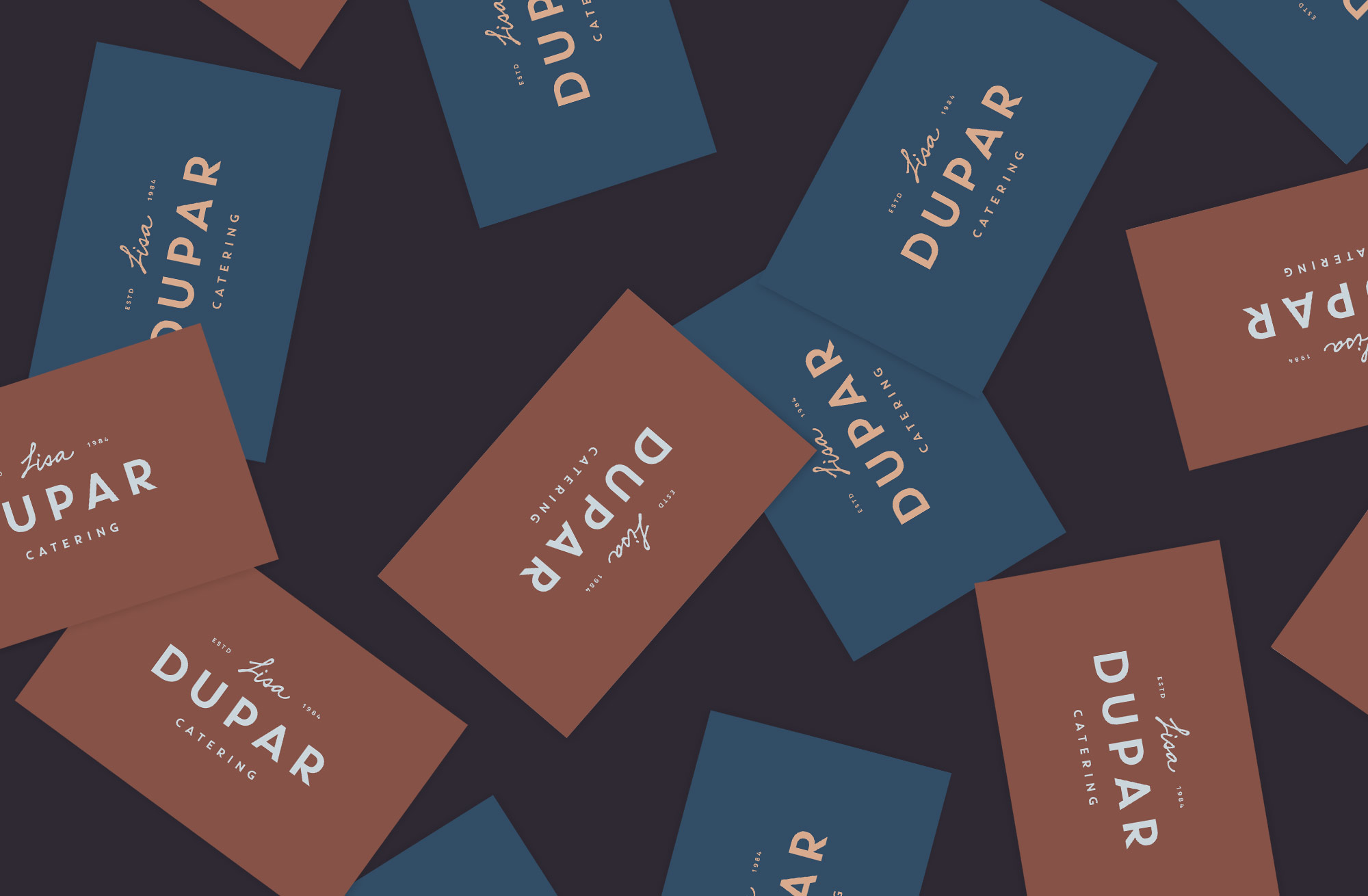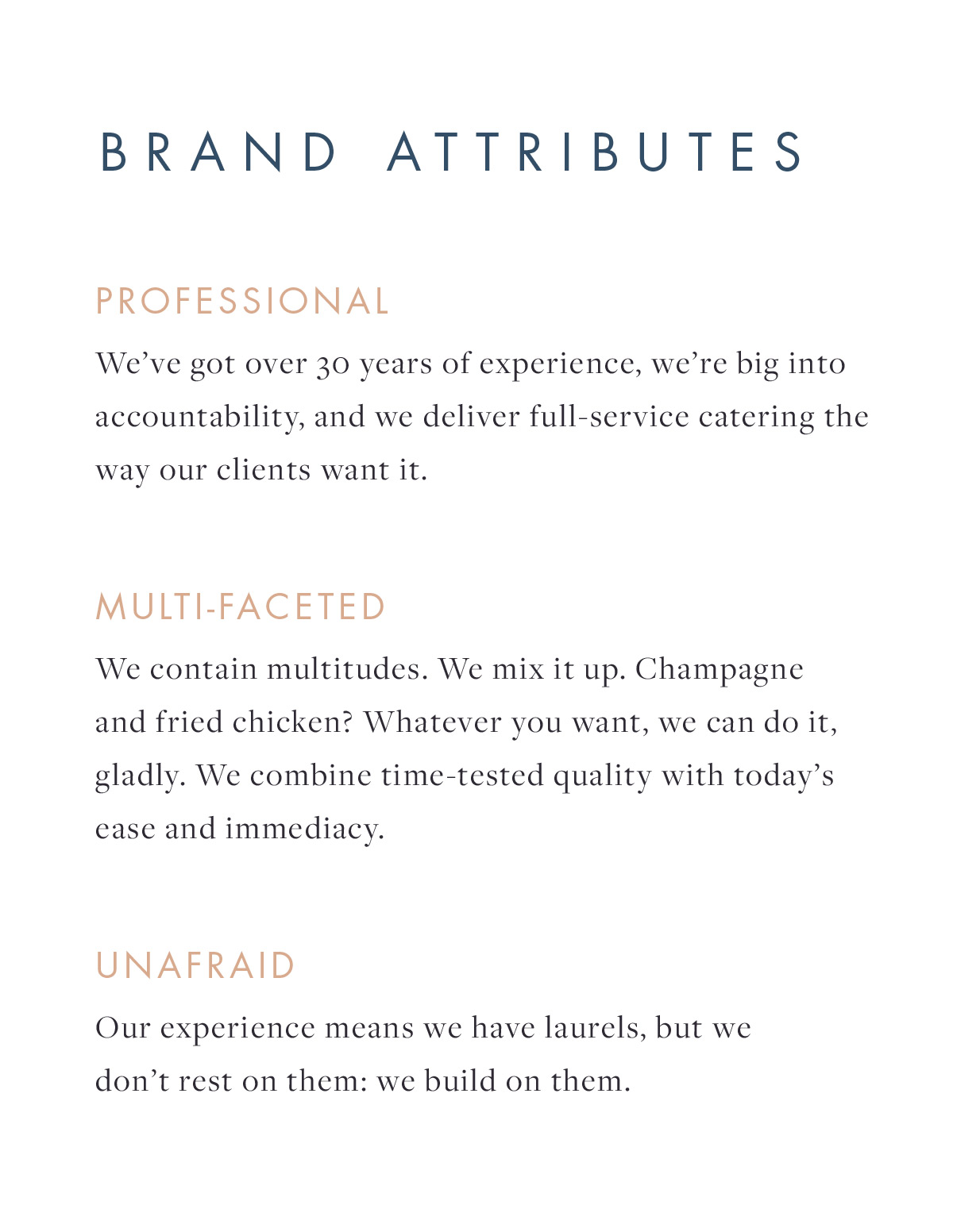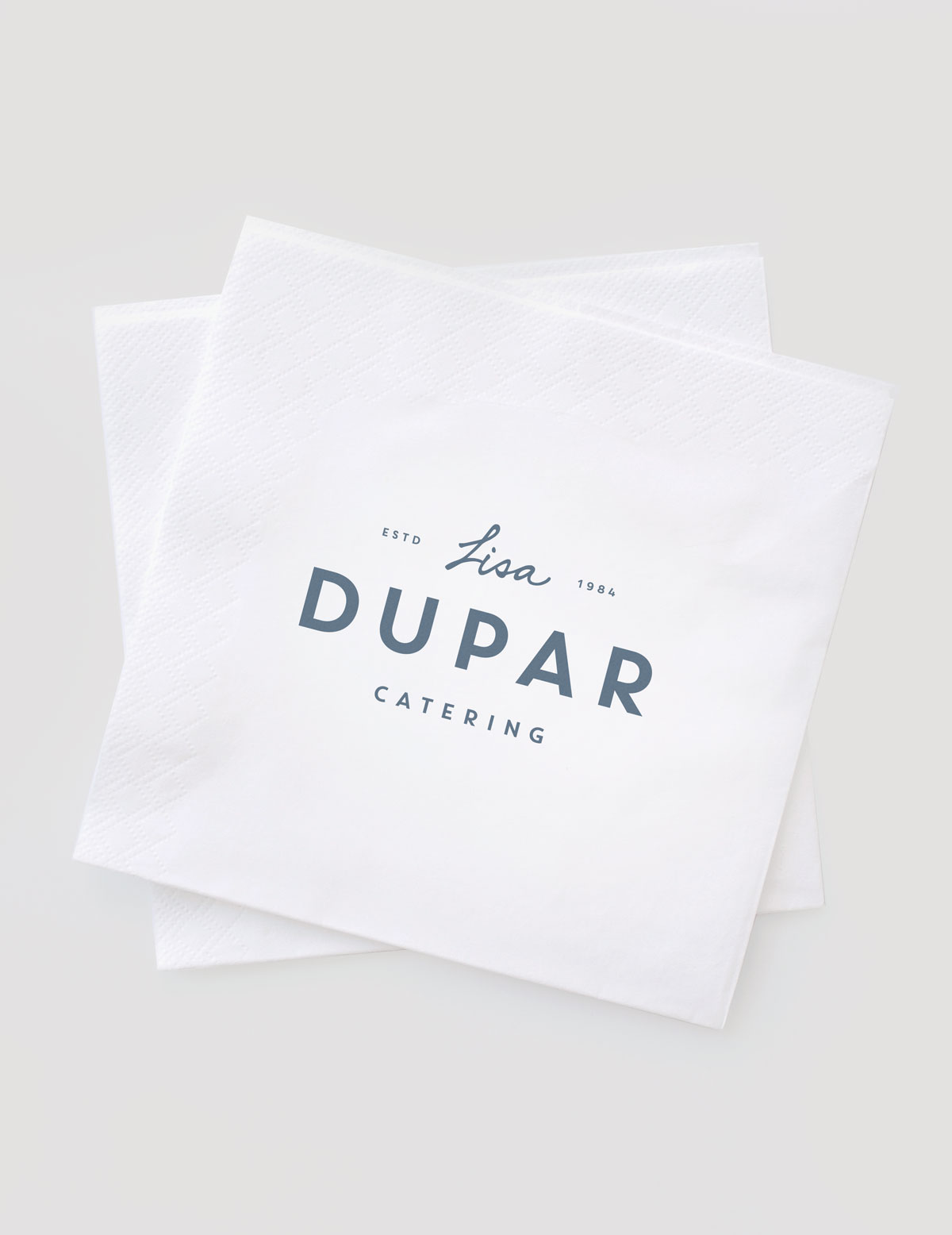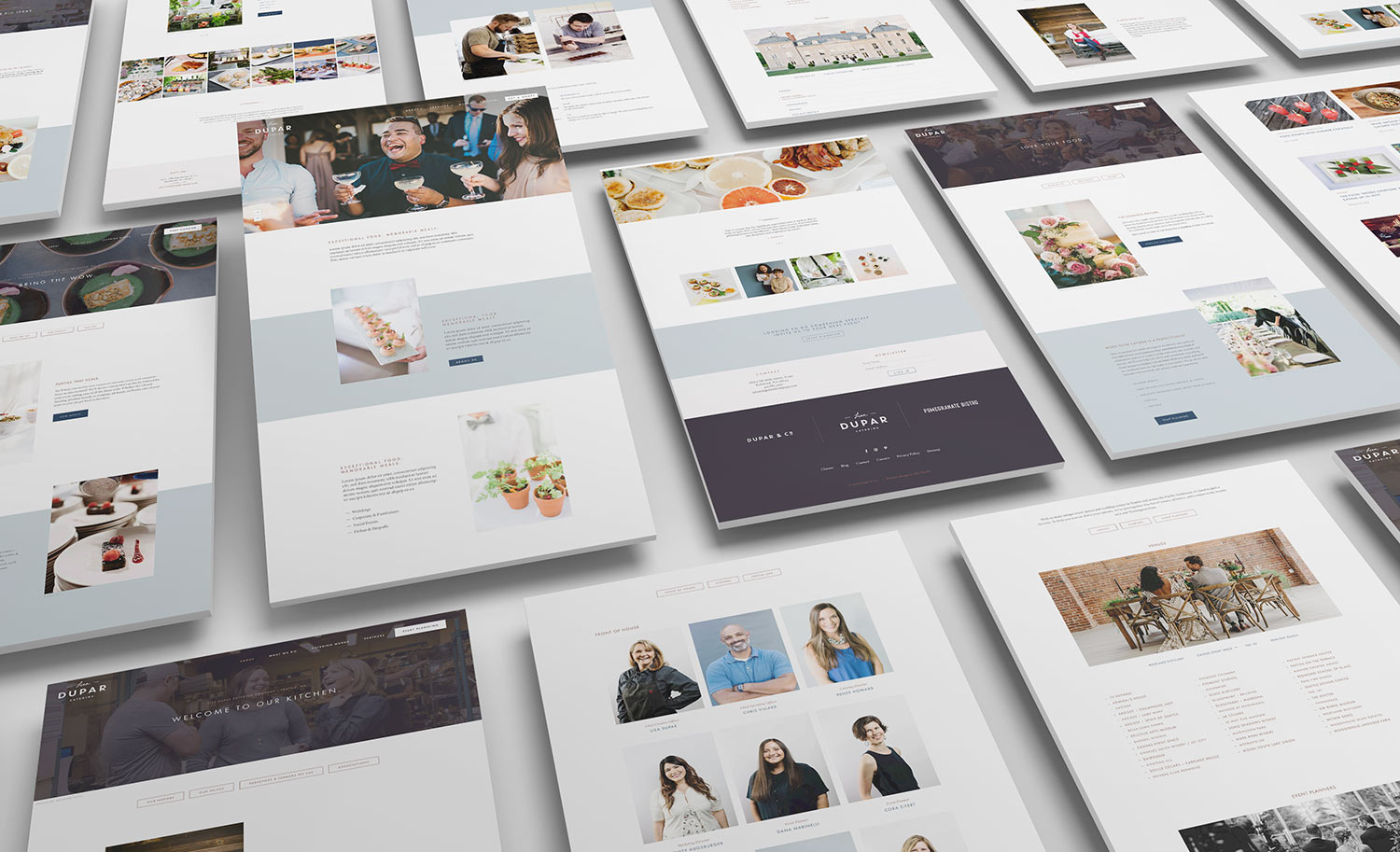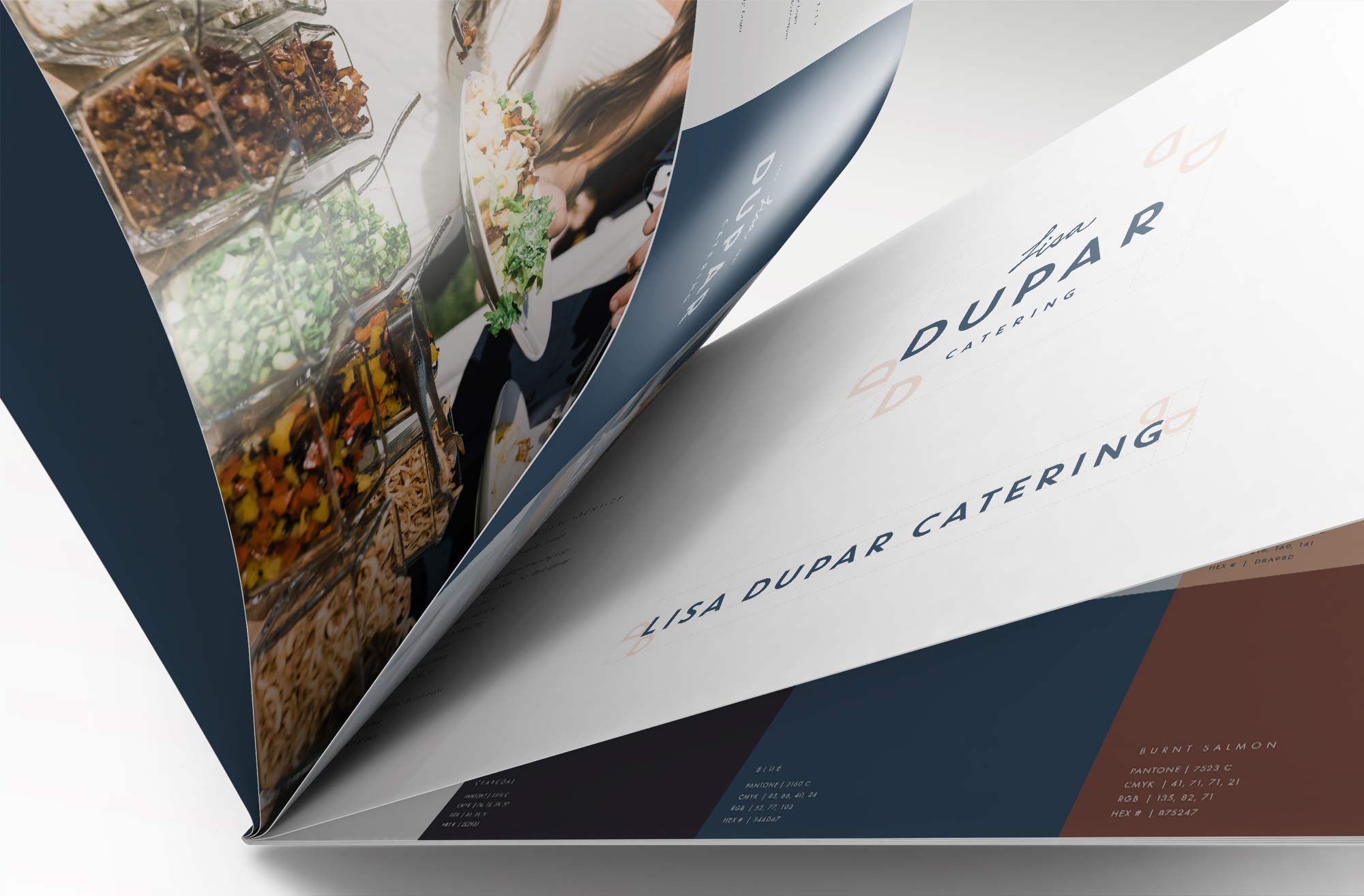 "
Alfa Charlie has taken us on an amazing journey of discovery about ourselves, our clients and our company. They have helped us take our clients on a visual journey through Lisa Dupar Catering, Pomegranate Bistro, and Dupar on the Fly with three different looks that accurately reflect each brand. Reva's "flying chicken," created for our casual brand, brings a smile every time I see it.