Breast Cancer Portrait Project
Raising breast cancer awareness in young women through a non-profit brand identity and website.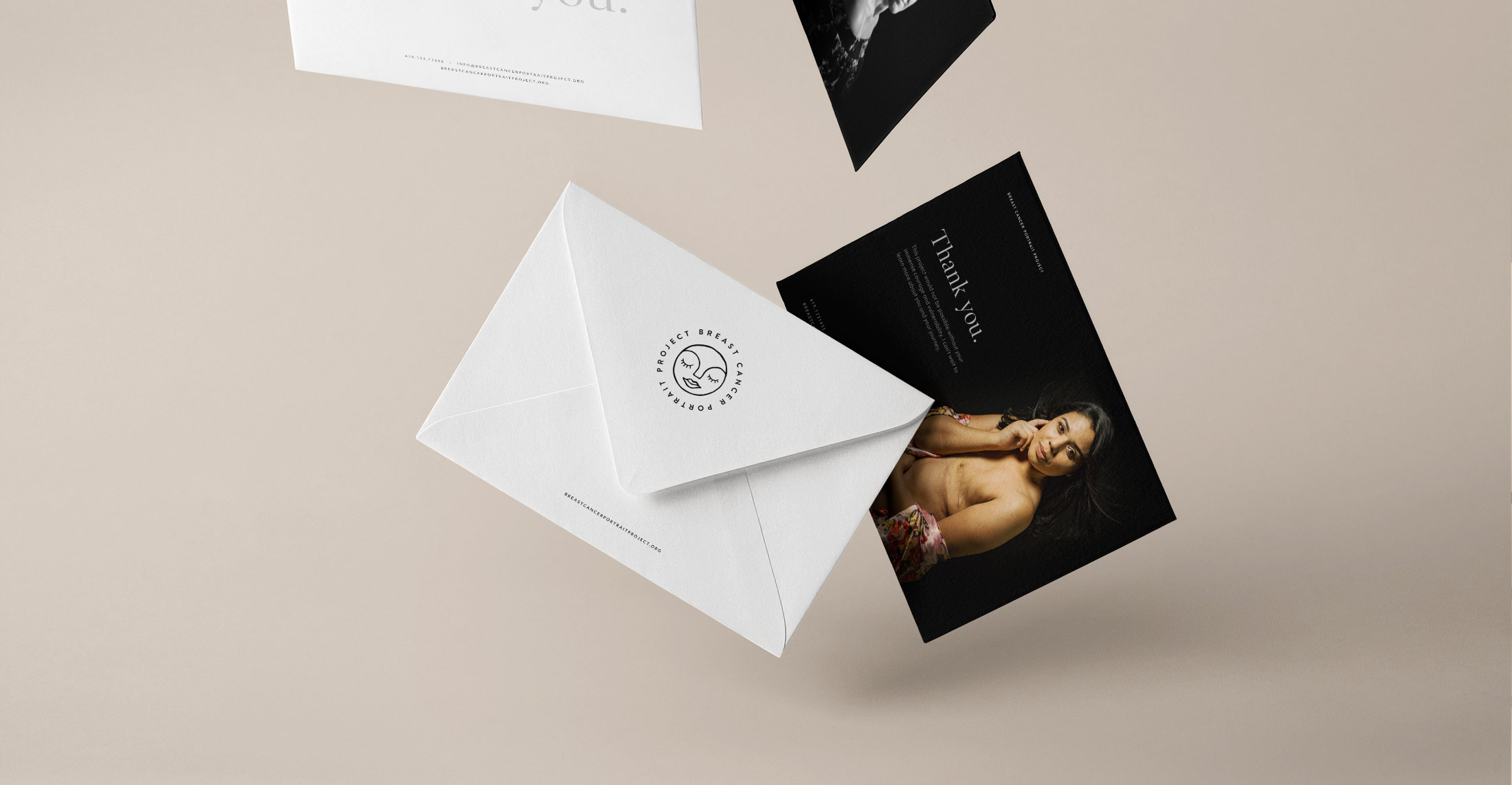 When photographer, Missy Peters, approached us about her project to educate young women on the importance of early detection for breast cancer, we were all in. Knowing the passion behind the project, we created a logo that portrays authentic beauty and provides a literal reference to the women being photographed. The hand crafted lines give the brand an artsy flair and human touch, while still remaining sophisticated. Through a custom designed website, we were able to curate a user experience dedicated to the goal of the project and highlight both the photographs and stories which the mission relies on.