A Few Good Women
Building a brand that is diversifying the playing field in the film, television, and new media industry.

As a woman-owned, boutique content studio, A Few Good Women promotes equal opportunity both in front of and behind the camera. Founder Michelle Sneed came to us with a vision: to build the production house that she has always wanted to be part of — creating, financing and producing dynamic stories from all walks of life, while promoting opportunity, growth, and diverse storytelling. Her vision needed cohesive messaging and a strong visual identity to come to life. We designed a logo that flips the M on its head, further empowering the company's focus on female leadership and disrupting of the norm. Along with a custom and dynamic website, the brand identity allows A Few Good Women to move her mission forward and change the entertainment industry for the better.

Photo credits: Jawan Scott Photography & Drea Nicole Photography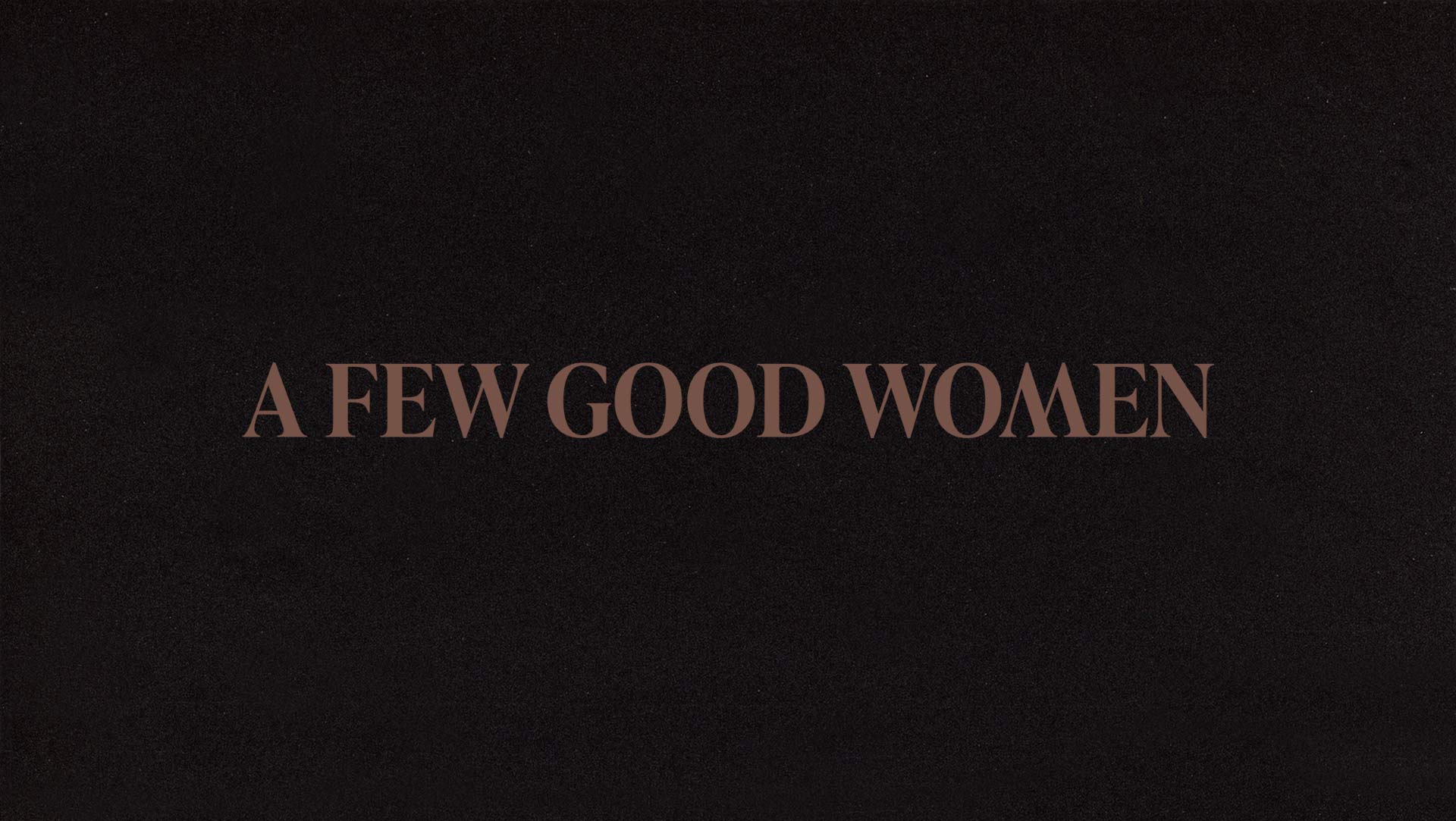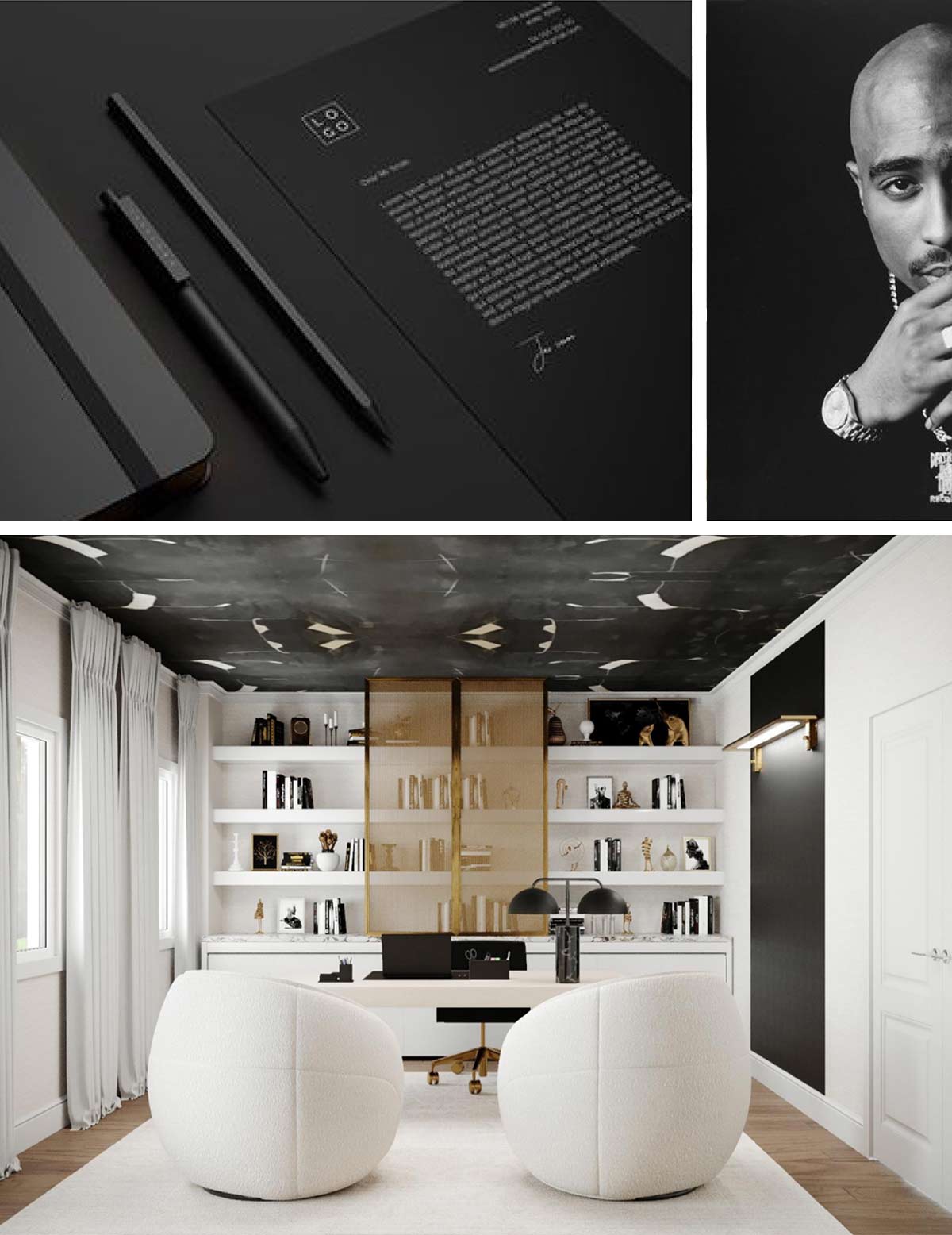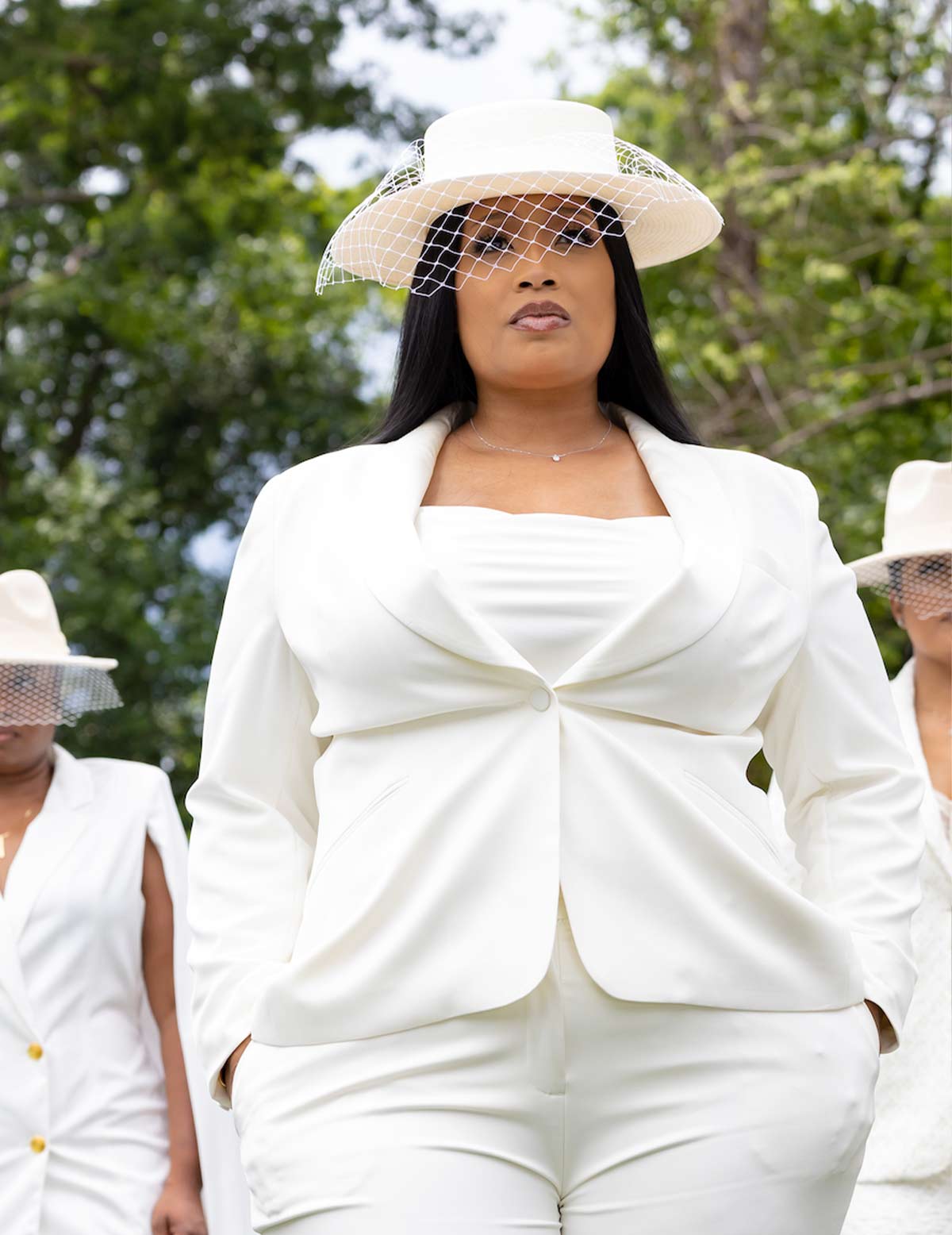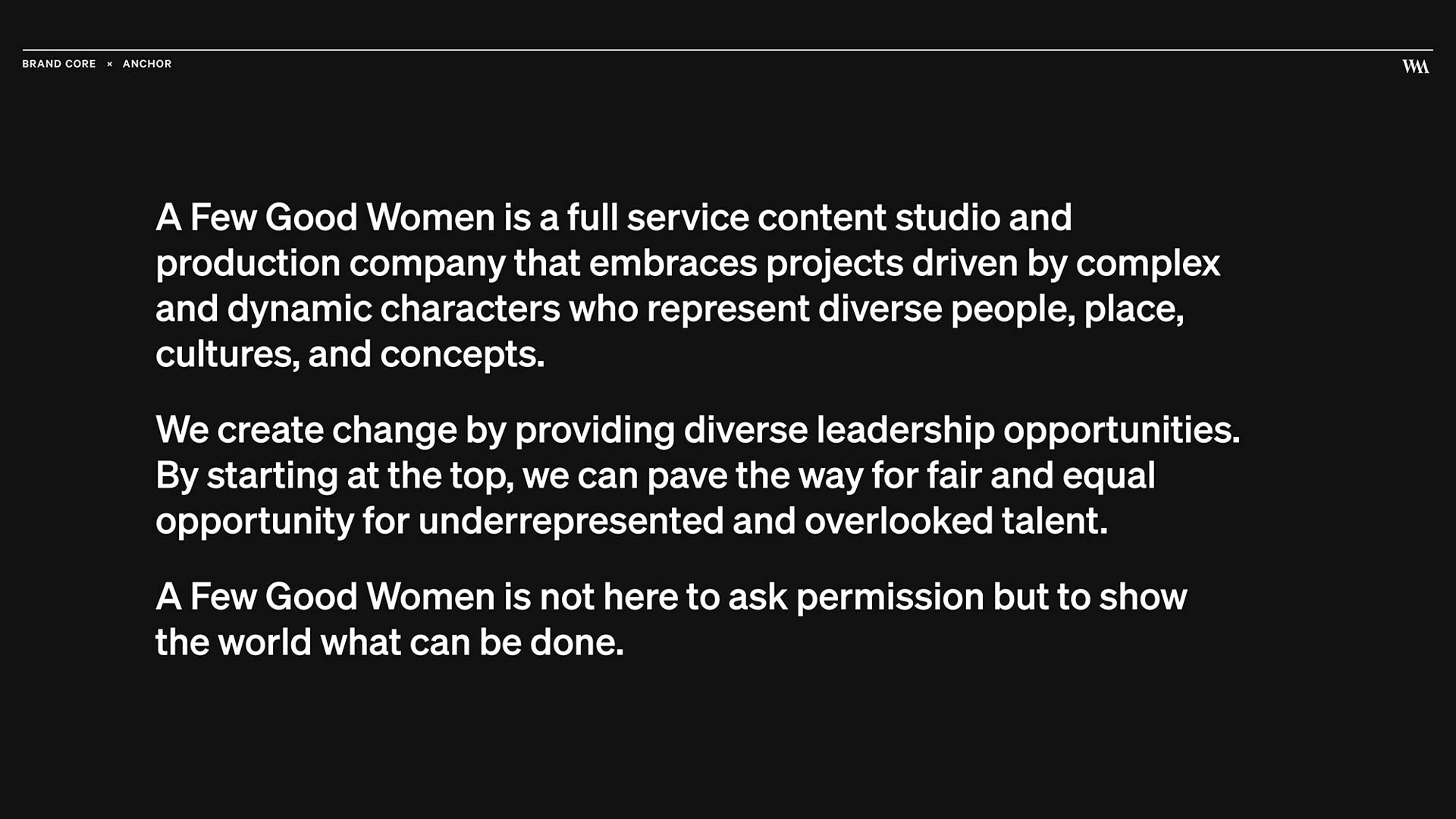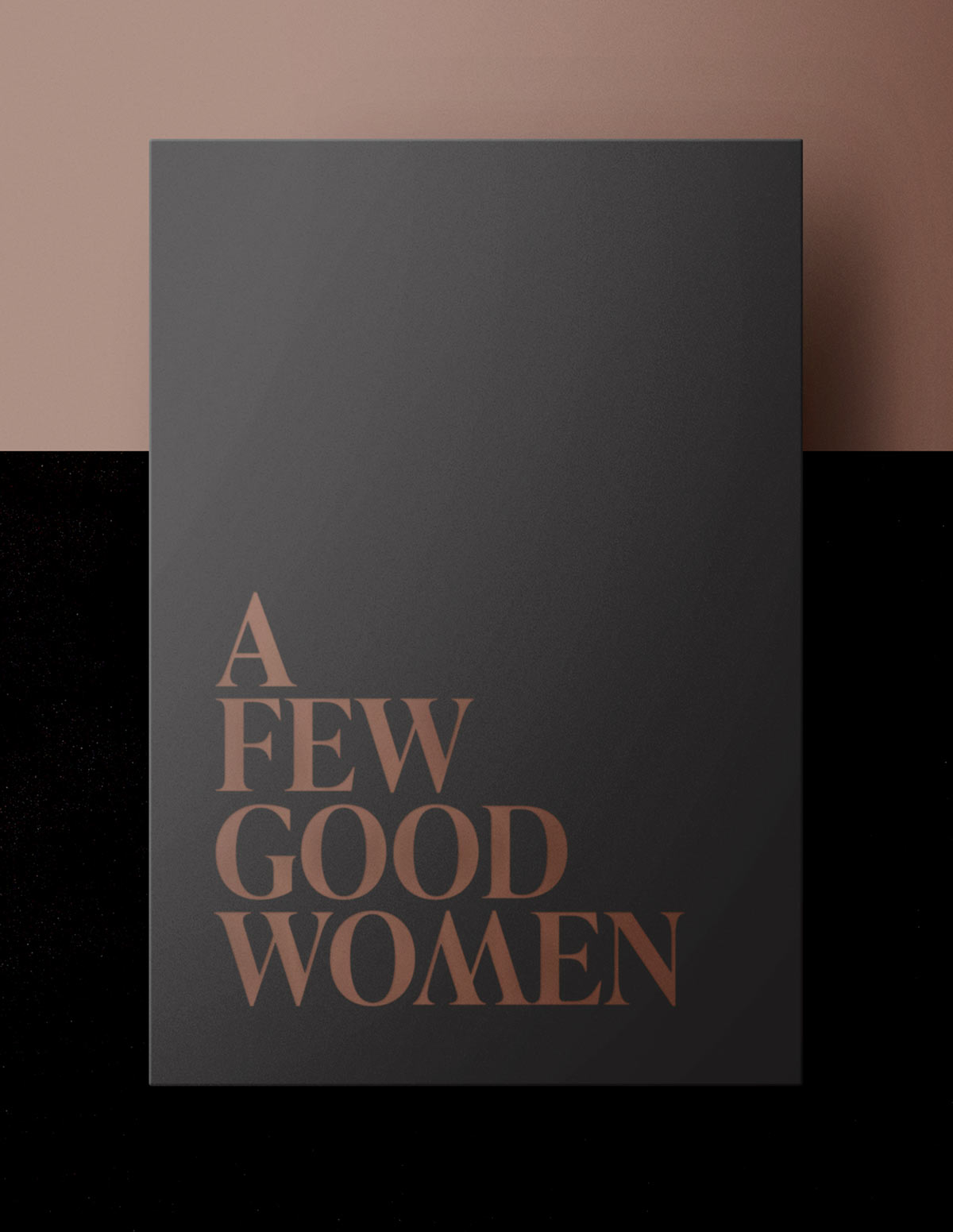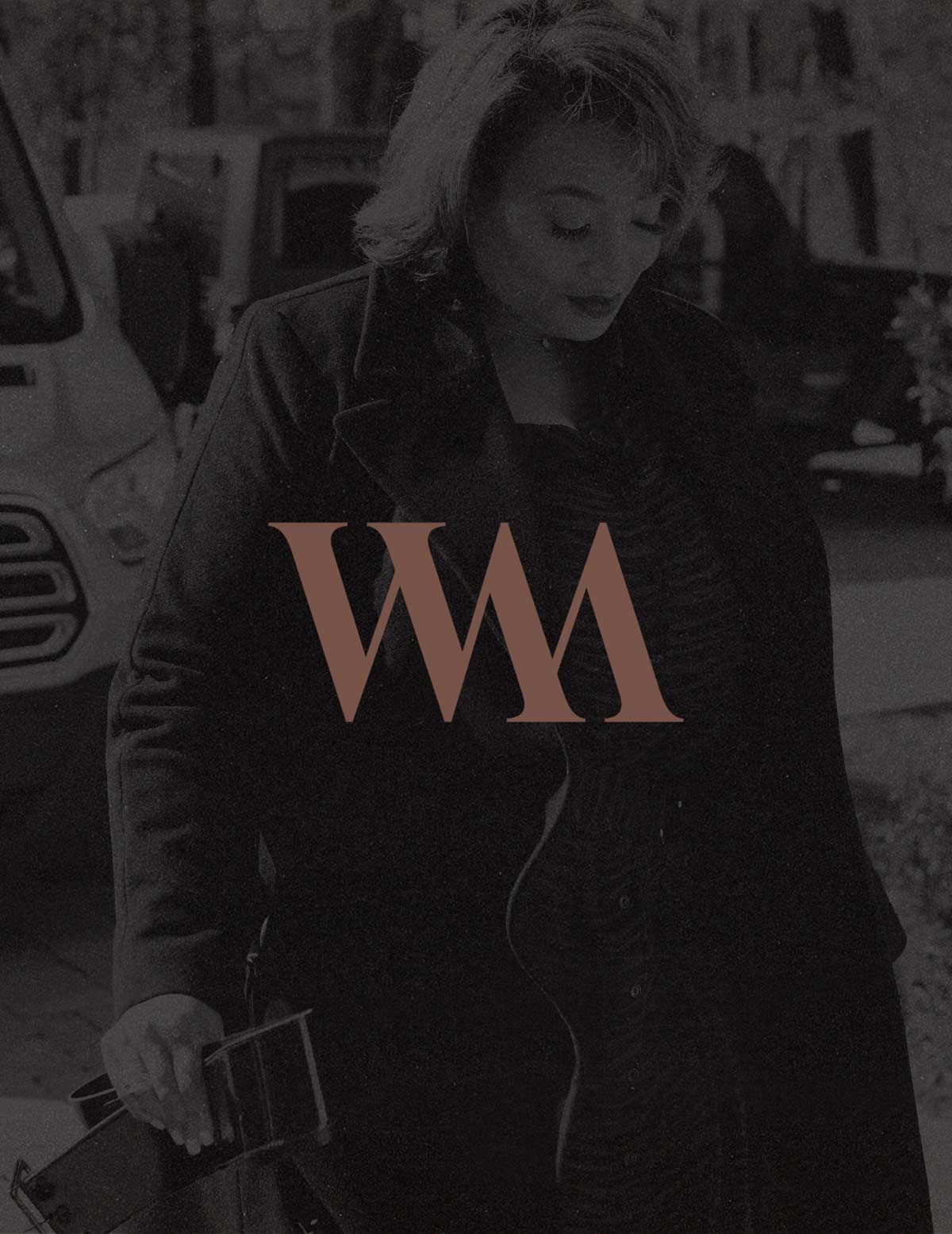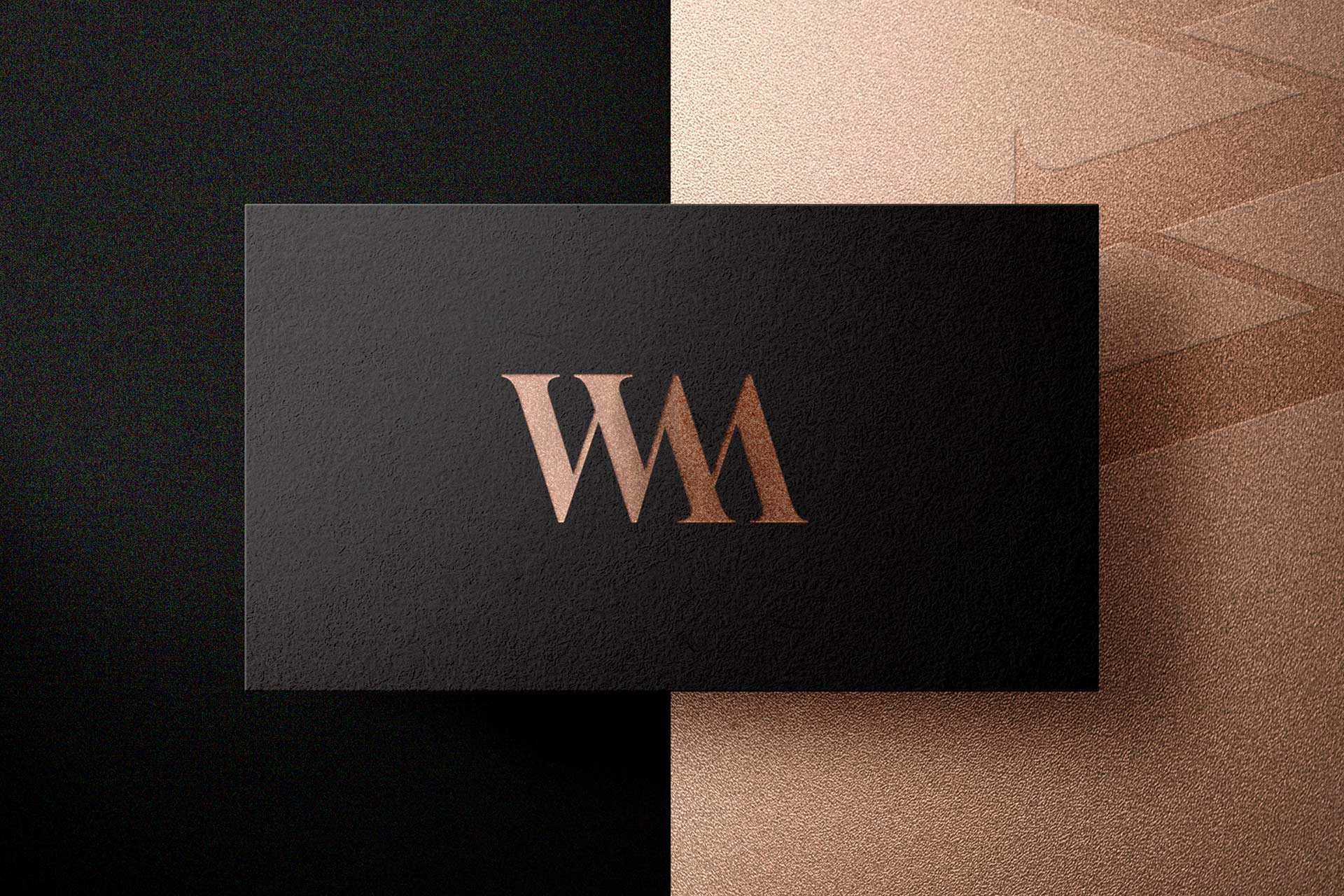 "
It has been my absolute pleasure working with Kimberly and Reva of Alfa Charlie Creative Agency. From our first meeting, I saw the passion and talent for what they do. Starting my own company and building a brand was a big leap of faith for me, and they led me through every step with patience, transparency, superior skill-set and managed expectations. Everything promised to me has delivered above and beyond what I ever had in mind, all perfectly aligned with the core and foundation of who my company and brand are and hope to become. I sincerely recommend Alfa Charlie for your branding and digital needs - it was the first best decision I made for my company and I look forward to a continued partnership with them!