San Diego Creative Agency
Great brands have the power to shape the world.
Anchored in simplicity, we craft comprehensive brands that clarify purpose, inspire brand loyalty and clear the way for growth and expansion.
A well-designed business begins with branding.
Envision having a reputable brand that separates you from the competition, gives you the confidence to launch your new product, and guarantees a better ROI on your marketing spend. We work closely with marketing teams and business owners to build cohesive visual identities that are rooted in purpose, establish credibility, and spark connections with the right people. Through our commitment to intentional design, we provide brand direction that takes you from where you are to where you want to be.
Learn more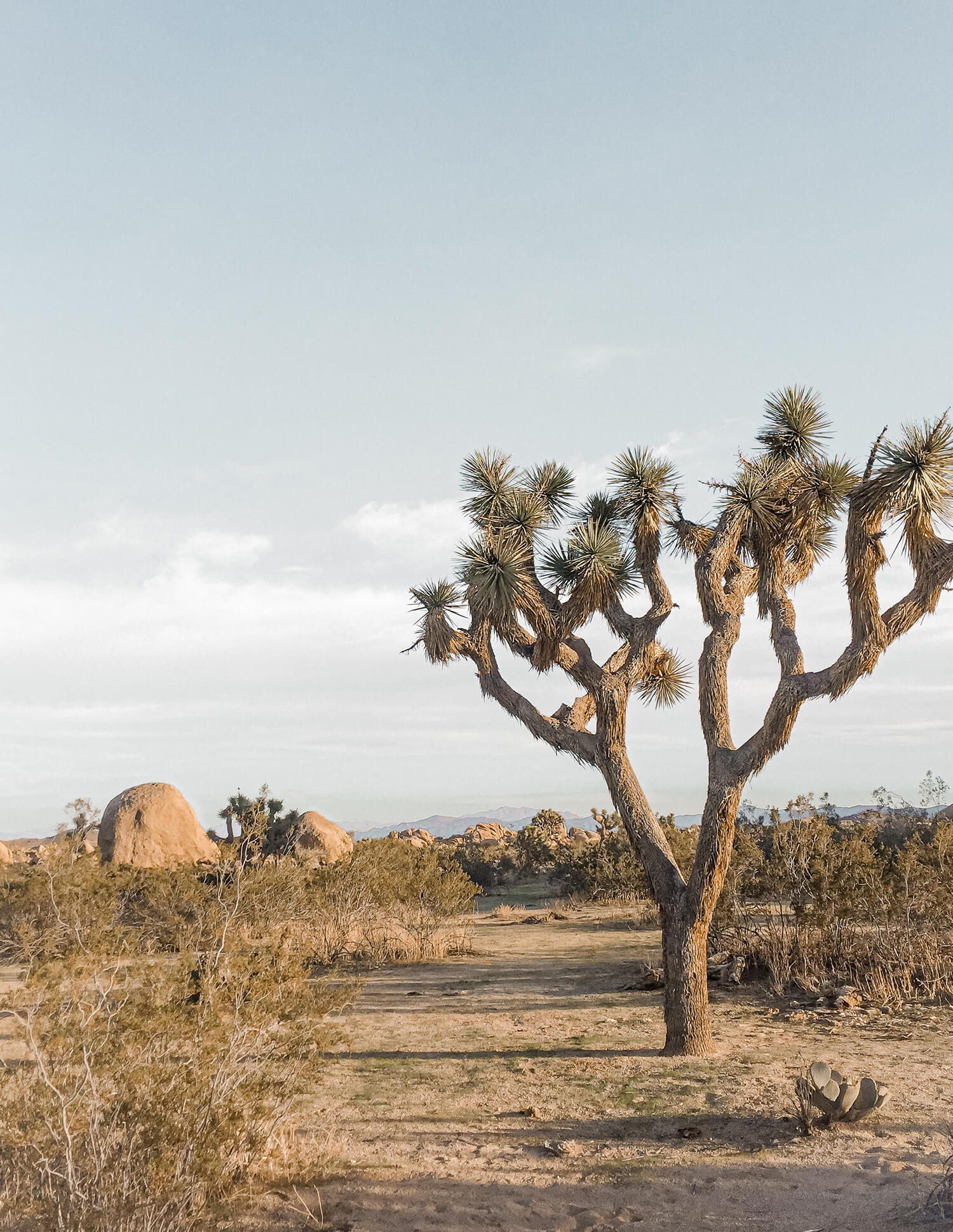 Design 1% better.
We have a vision to design a more connected world, one brand at a time. To do our part, we are actively involved in the community and the industries we aspire to be part of. We are proud members of 1% for the Planet, Naturally San Diego, San Diego Sports Innovators, and The One Club For Creativity.
captain's quarter
Sign up for a quarterly email filled with project highlights, news, and adventures outside the office.