San Diego Creative Agency
Forge a new path for your brand.
Anchored in simplicity, we craft comprehensive brands that clarify purpose, inspire brand loyalty and clear the way for growth and expansion.
Let your reputation precede you.
Branding, in the traditional sense, is simple. But the modern world has transcended its value making every touchpoint a defining moment in your audience's connection with your brand. Envision having a reputable brand that separates you from the competition, gives you confidence and guarantees a better ROI on your marketing spend. Our commitment to intentional design provides brand direction that takes you from where you are to where you want to be.
Learn more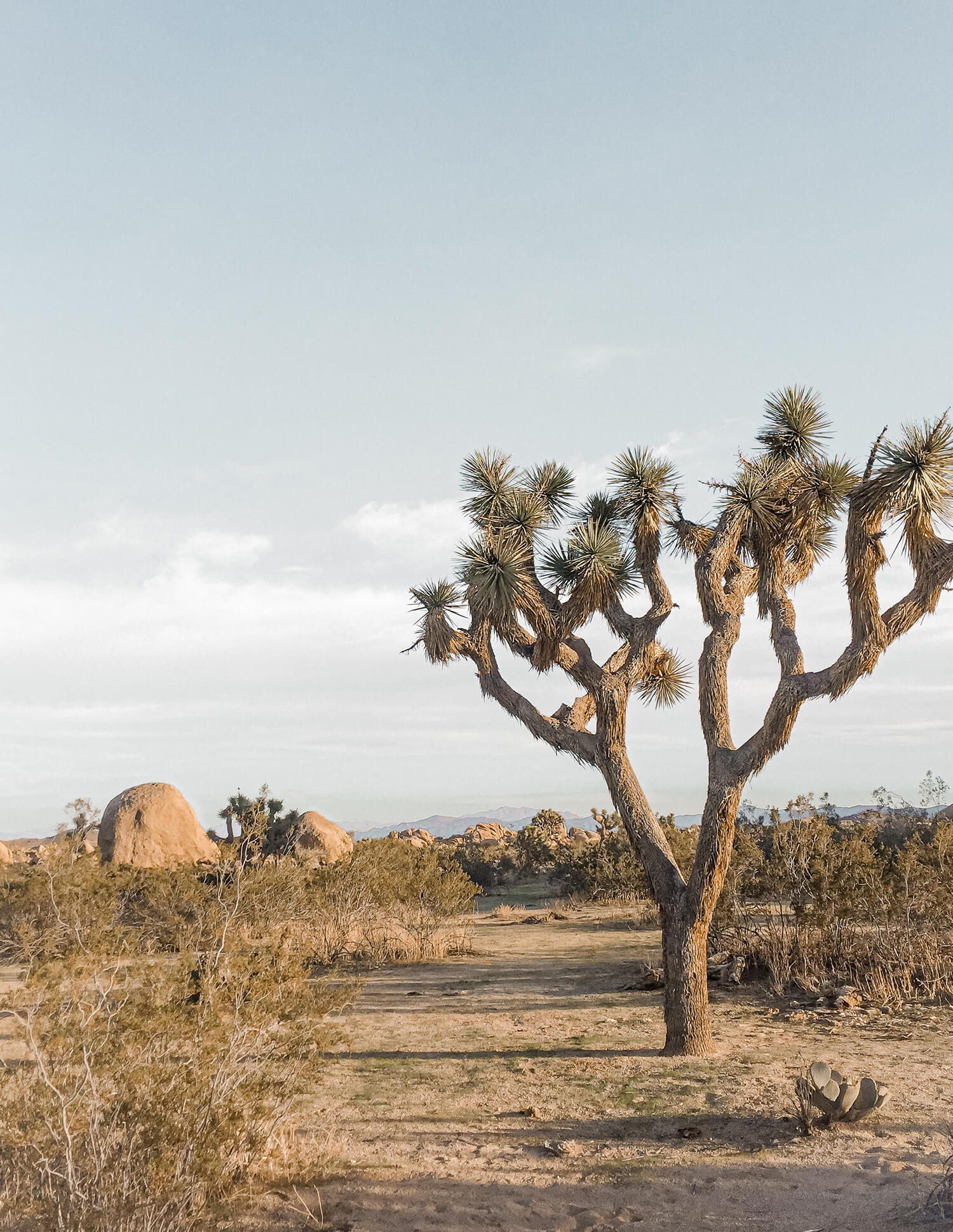 Design 1% better.
We have the vision to design a more connected world, one brand at a time. We are actively involved in the community and the industries we aspire to be part of. We are proud members of 1% for the Planet, Naturally San Diego, San Diego Sports Innovators, and The One Club for Creativity.
captain's quarter
Sign up for a monthly email filled with project highlights, news, and adventures outside the office.
Thanks for subscribing. You're going to love it.