GRx Baseball
Designing a brand identity for a professional baseball training program.
GRx Baseball is an ever-evolving, high-performance training program focused on providing individualized programming for professional baseball players. We were hired to create a name, visual identity, and website that reflects the owner's strong personality and affinity for the Tyrannosaurus rex. The "G" in GRx stands for his last name, Green, while the Rx is a common abbreviation for medical prescriptions. The name is also a play on his alter ego, the Tyrannosaurus rex. Jono wanted his brand to be serious enough for professional athletes, but also show some of his quirky personality.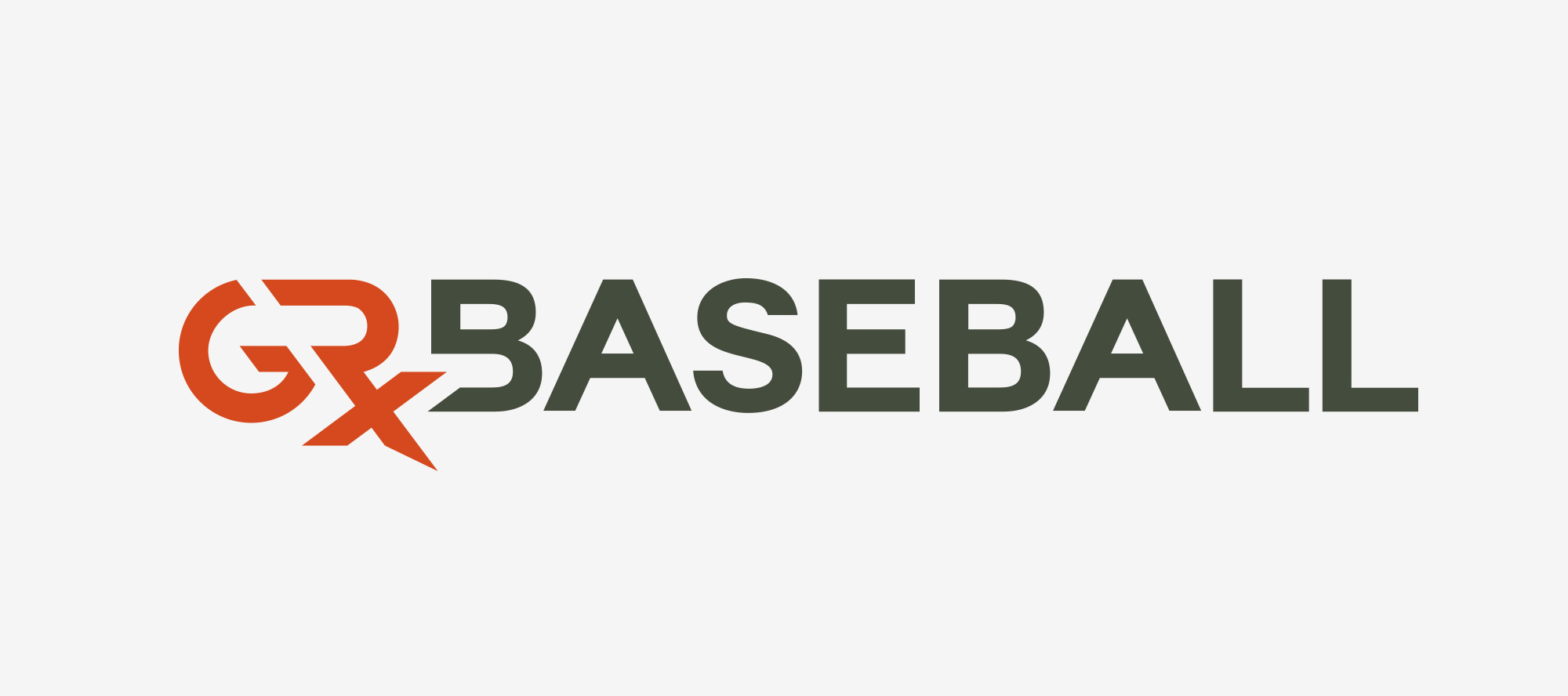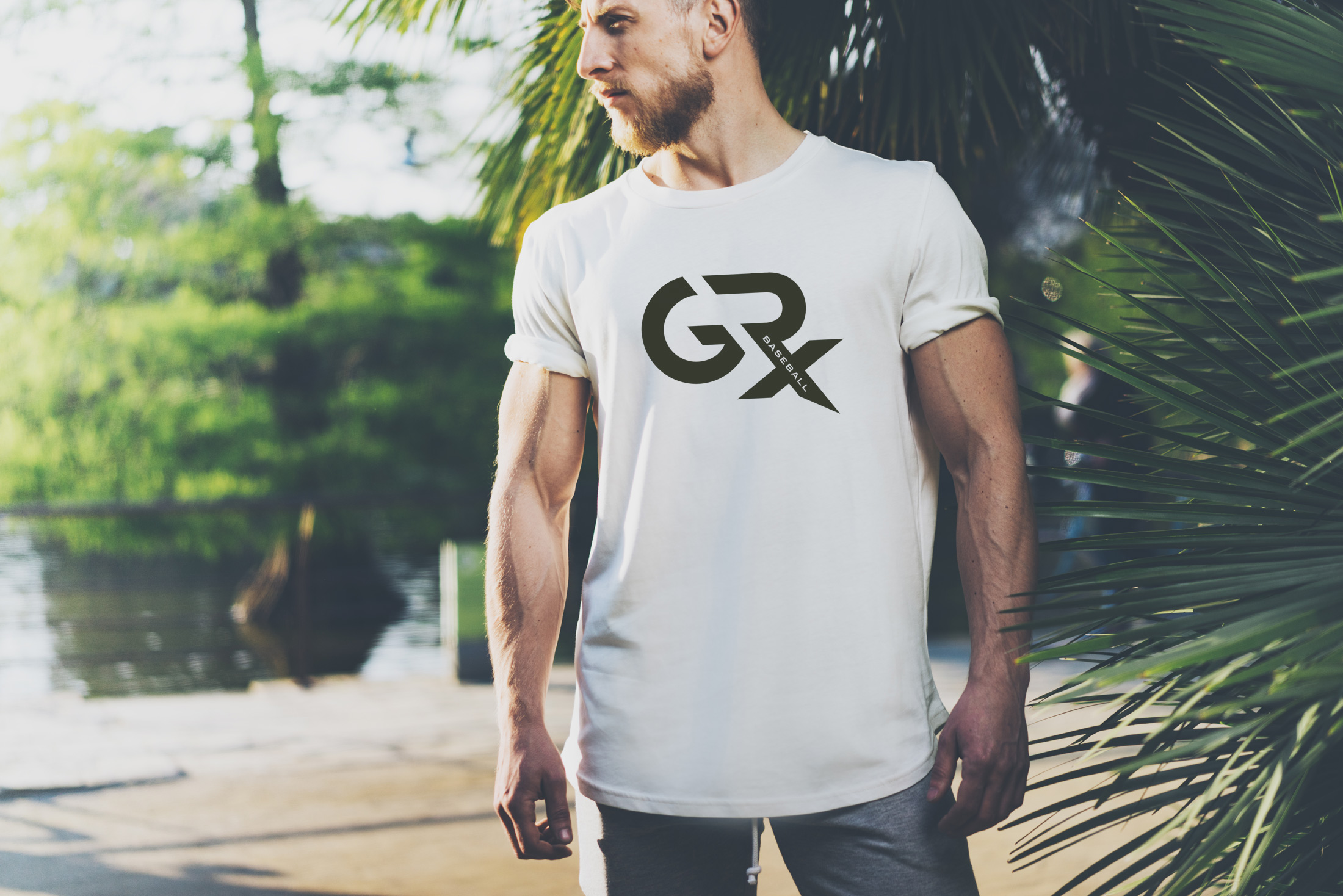 "
The creative process with Kim and Reva was both interactive and fun, and the quality of their work is second to none. I couldn't be happier with the outcome.
Having a website and brand that stands out from my competition and represents my personality has really given me great confidence in a time that would otherwise have been daunting. I highly recommend their services.